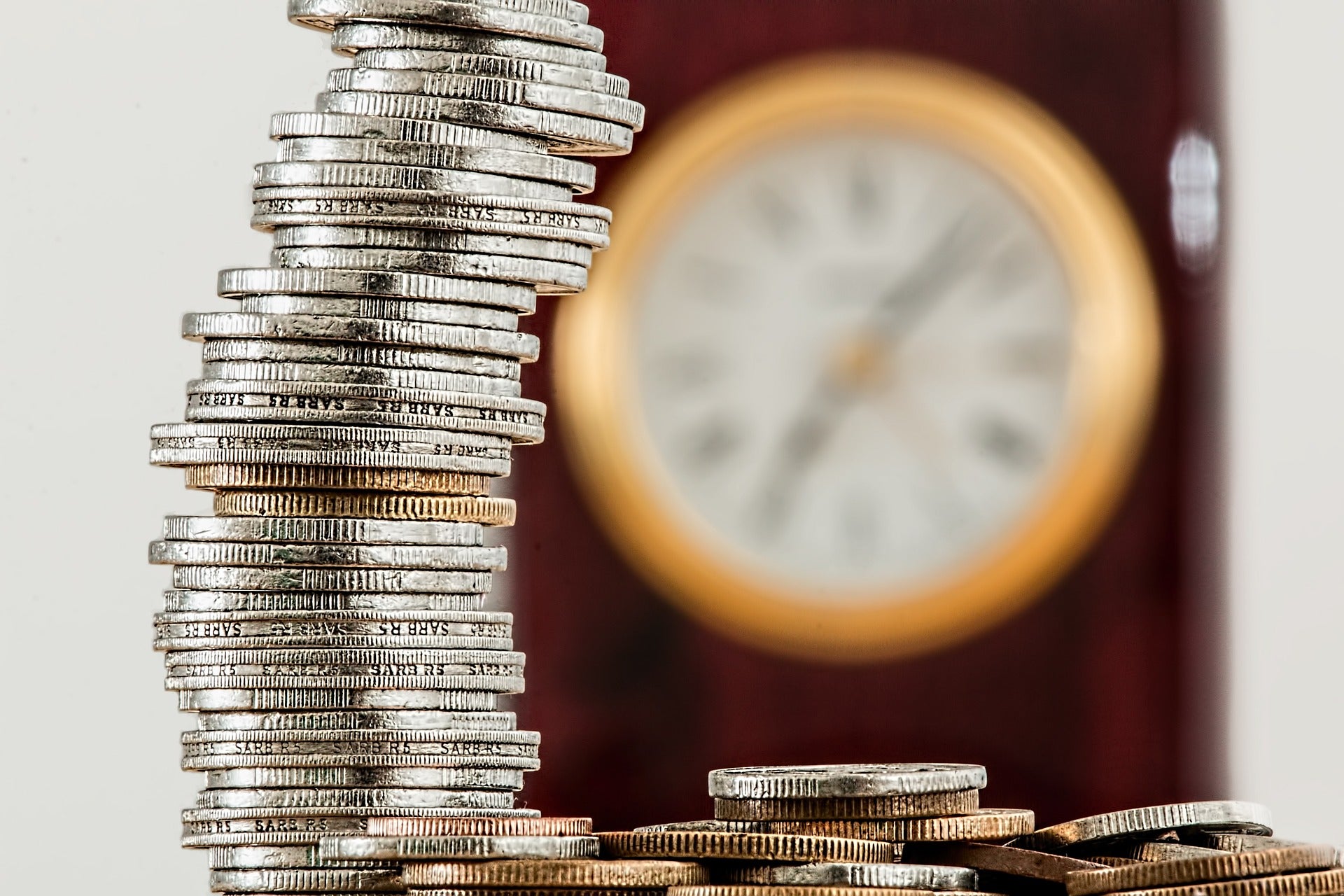 UK-based specialist insurer Pension Insurance Corporation (PIC) has completed a partial buy-in deal with the Trustee of the Amey OS Pension Scheme.
The transaction will see PIC cover the pensions of 3,473 members, including 1,938 deferred members and insure liabilities worth £400m.
In bulk purchase annuity (BPA) agreements, specialist insurers get paid by pension funds to assume liability for the latter's plans and offer payments to the plan's participants.
PIC head of business development Mitul Magudia said: "This transaction was undertaken on an accelerated timescale and its successful completion reflects the strong capabilities of all those involved. Aligning corporate activity with bulk annuity transactions introduces additional challenges and stakeholders to the decision-making process.
"We are pleased to have successfully navigated that process in partnership with the Scheme and are delighted with the outcome for all concerned. As has been widely reported, schemes are particularly well funded at the current time, and we hope many schemes are able to make similar announcements over the course of 2023."
Amey is an infrastructure services and engineering firm, which was acquired by UK investment company Buckthorn Partners last year.
XPS Pensions Group served as the lead adviser of the transaction to a joint working group, which included representatives from Amey and the trustee.
CMS Cameron McKenna Nabarro Olswang offered legal advice to Amey on the deal, while Addleshaw Goddard advised PIC.
Amey OS Pension Scheme Trustee, Zedra Governance managing director Kim Nash said: "Increasing the security of members' benefits and reducing risk were top of the Trustee's agenda and we are delighted to have partnered with PIC to achieve this excellent outcome."
In June 2022, PIC concluded the £600m buyout with the Trustee of the House of Fraser Beatties & Jenners Pension Scheme.