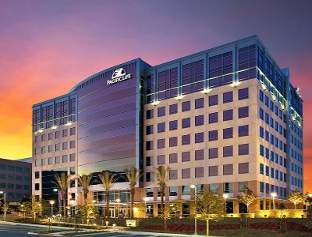 Using a portion of policyholders' assets, the Pacific Secure Income can offer clients a pension-like stream of guaranteed income later in retirement.
Customers may opt to purchase with a single purchase payment, or build income according to their convenience through multiple purchase payments.
Pacific Life retirement solutions division marketing vice president Christine Tucker said: "Pacific Secure Income can help clients realize that an active lifestyle today doesn't have to mean worrying about running out of income tomorrow.
"By using a portion of their retirement assets to purchase Pacific Secure Income, clients can perhaps help address the cost of basic living expenses, and are then able to invest their remaining assets to help meet other objectives."