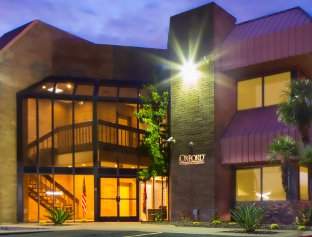 Under the agreement, Oxford Life will move its two existing administration businesses to the new platform.
In addition, the agreement will enable Oxford Life to use the platform for new business; agent and commission management; policy administration; billing and collections; claims processing; reinsurance; and client management.
Oxford Life, chairman, president and CEO, Mark Haydukovich, said: "The LifePRO platform provides the capabilities necessary to support our existing product portfolio and has the flexibility to support those that we are planning to bring to market."
"We liked that EXL is a market leader with more than 40 customers on the platform. We liked their user friendly screens and tools that enable our team members to better serve our customers," he added.
EXL's Life senior vice president and annuities practice head Keith Johnson said: Oxford Life's decision reinforces that LifePRO® remains a cost-effective and comprehensive administration solution for insurers. "
EXL vice president Tom Organ said:"Oxford Life wanted a policy administration platform that was production-proven in the life and annuity market, would reduce the time and effort to get innovative products to market, and provide a feature rich solution to serve their agents and policyholders."