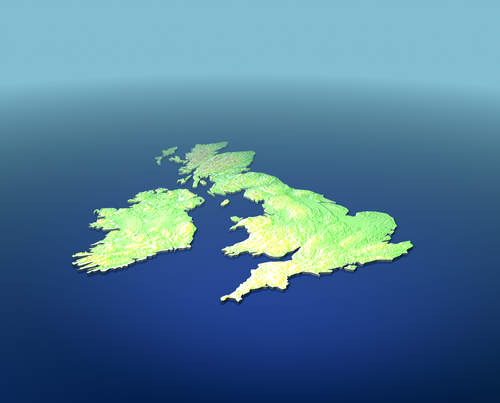 Old Mutual Wealth has announced plans to split its fund management business into two parts, as it readies for a managed separation from parent Old Mutual in 2018.
The firm will now separate the £16bn asset portfolio of Old Mutual Wealth. The multi-asset capability will be led by Paul Simpson, who has been named CEO and an executive committee member at OMW, subject to regulatory approval.
Old Mutual Global Investors (OMGI), headed by Richard Buxton, will now focus on the single strategy range.
Old Mutual Wealth also said that it is currently exploring "internal and external structures for the single strategy business to continue to develop it further".
There is no change to any of the investment management teams or product ranges, according to Old Mutual Wealth.
Old Mutual Wealth CEO Paul Feeney said: "Investment management remains at the core of the business and multi-asset management and discretionary fund management are cornerstone capabilities. They are critical components to ensure we continue to deliver good customer outcomes, as well as supporting the ongoing retention of assets.
"The creation of a dedicated multi-asset business, led by Paul Simpson, is a further step to enhance Old Mutual Wealth's future prospects."