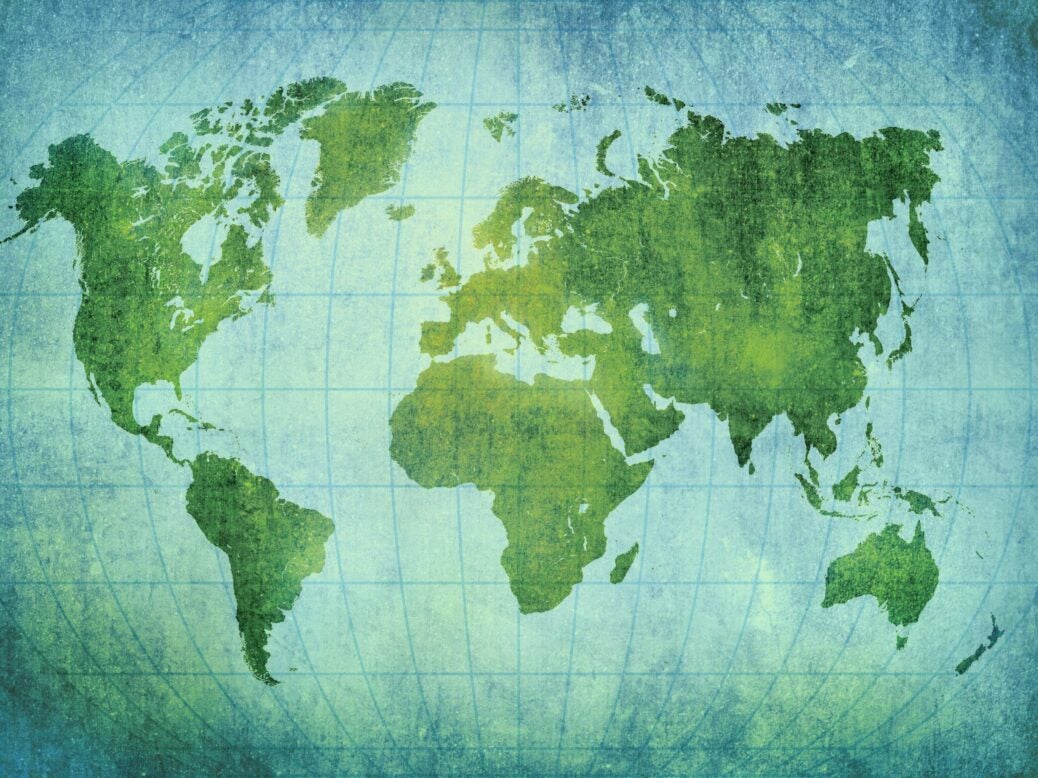 NEOS Life, a new entrant to the Australian life insurance market, has selected Pacific Life Re as its partner reinsurer.
Additionally, NEOS has chosen Pacific Life Re's UnderwriteMe as its underwriting platform, while NobleOak has been selected to act as the insurer for its life products.
UnderwriteMe provides insurers a single process to quote, underwrite and buy multiple protection products from a number of providers.
Using better services including a more insightful application form and improved straight through acceptance (STA) rates, all partners seek to deliver most responsive and efficient solution to advisers and customers in the Australian market.
NEOS Life stated that the company has already spent considerable time augmenting UnderwriteMe's Underwriting Rules Engine (URE) to enhance its processes for advisors and customers.
Leveraging its partnership with Pacific Life Re, NEOS Life has created a simpler application form based on the template used by UnderwriteMe in the UK.
NEOS Life managing director Brett Yardley said: "We have worked together to create what I believe is the fastest, most intuitive application system in the Australian market.
"Our goal, together with NobleOak, is to raise the bar for the industry and set a new standard in life insurance."