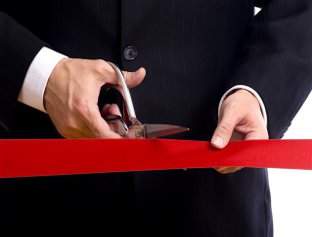 The National Bank of Commerce (NBC) has unveiled two new insurance products, Credit Life Assurance and Loan Insurance.
NBC Tanzania insurance head, Kemibaro Omuteku, was quoted by Tanzania Daily News as saying that the new products were designed to help customers manage risks and achieve their entrepreneurial goals.
The Free Credit Life Insurance targets individual borrowers of term loans, vehicle loans, personal loans, group scheme loans, and overdrafts.
Omuteku said: "This benefit excludes companies. Free cover limit will be 350m/- for personal loans, term loans and overdrafts."
In the event of death or permanent disability of the borrower, Free Credit Life Insurance cover will pay the outstanding balance of the personal loan only if loan repayments are up to date as contracted with NBC.