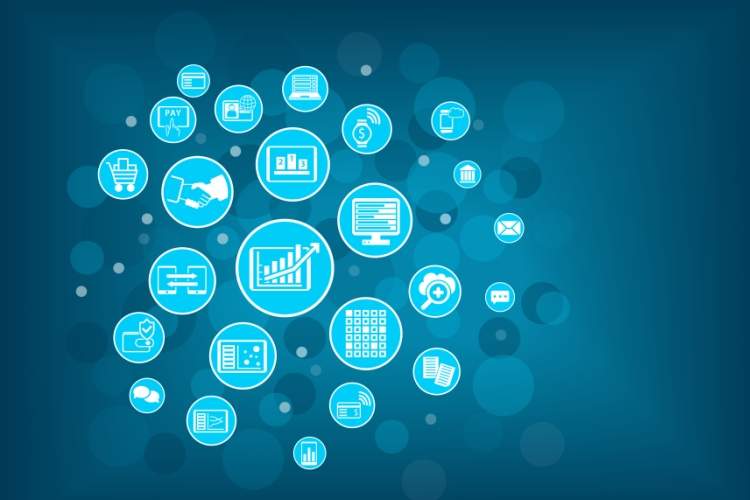 Natixis Assurances, the insurance arm of French banking company Groupe BPCE, has selected Guidewire Software to improve its core system processes and digital capabilities.
The French insurer has selected Guidewire ClaimCenter as its platform for claims management.
To boost the digital experience of its customers, the isnurance company also selected the Guidewire Digital application, CustomerEngage Account Management.
Guidewire said its Core and Digital products will enable the insurer to enahnce customer and staff experience with well-structured screens, intuitive ergonomics and real-time reporting.
The platform will enable the insurer to get a betetter control over management costs and also enhance its claims files management, the technology vendor claims.
IT Major Capgemini, a Guidewire PartnerConnect Premier Consulting alliance member, will manage the system integration, Guidewire said.
Guidewire's Core and Digital products will replace Natixis Assurances' legacy claims management system.
Over two years, the French insurer will deploy Guidewire software across all four lines of business, one every six months,.
Natixis Assurances CEO of non-life insurance business Nathalie Broutèle said: "Natixis Assurances' ambition is to improve our competitiveness and service quality. When a claim occurs, that is the moment of truth in our customer relationship, and the quality of our service is vital.
"By building an efficient claims management solution, open to digital development, we will be better placed to support our customers at a time when they need us most."