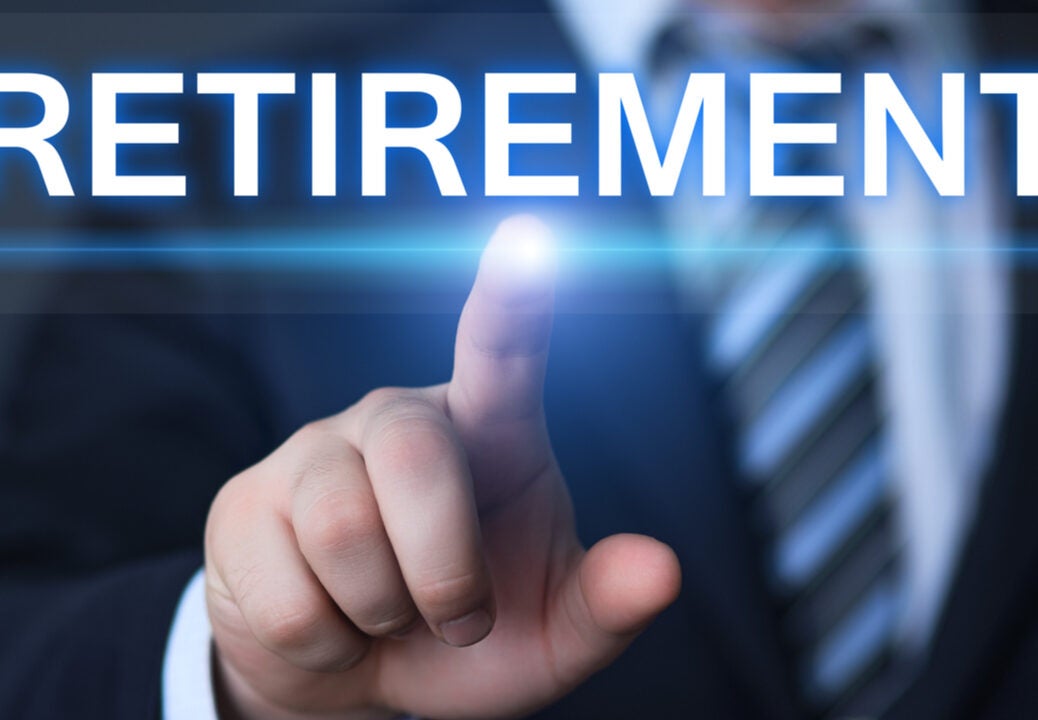 US-based insurance giant Nationwide has partnered with Annexus Retirement Solutions, the subsidiary of Annexus, to introduce new income solution to retirees.
The 'Lifetime Income Builder' is an in-plan guaranteed income solution for maximising retirement income for retirement plan participants.
Launching later this year, the new retirement plan investment option complements the existing partnership between Nationwide and Annexus.
This income solution offers a QDIA-compliant structure to the retirement plan sponsors. It is easy to use and offers liquidity and portability to the applicants.
It combines guaranteed lifetime income with a systematic withdrawal strategy that addresses the risks of generating retirement income.
Moreover, the solution embeds a fixed indexed annuity with a guaranteed lifetime withdrawal benefit, based on a target date fund structure.
Nationwide is working with asset managers, along with the Annexus Retirement Solutions, to develop and distribute a collective investment trust target date fund series along with the Lifetime Income Builder.
Nationwide president of retirement plans Eric Stevenson said: "Lifetime Income Builder is the latest in our suite of in-plan guarantees designed to address savers' growing income needs across all plan types and sizes.
"This innovative new investment option allows us to better serve existing plan sponsors and consultants while also reaching new clients by providing their participants with the protection they seek, and the guaranteed income they need, to help them achieve a more secure retirement."
Annexus Retirement Solutions parent company Annexus co-founder Don Dady said: "The risks in retirement require an integrated solution for most participants to optimise the potential income from their retirement plan.
"Lifetime Income Builder is designed to achieve this objective without requiring participants to give up control or flexibility.
"In partnering with Nationwide, this solution is easier for a participant to understand given the target date fund framework, with the added benefit of helping to maximise results for the participant to and through retirement."
Last November, Nationwide named Insurance & Mobility Solutions (IMS) as the technology provider for its SmartMiles pay-per-mile insurance programmes.