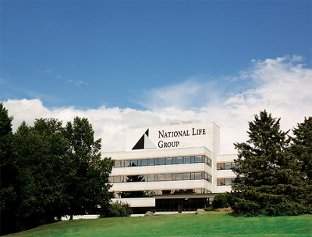 Commenting on the selection, National Life Group CTO, Nimesh Mehta, said: "iPipeline offers an integrated suite of products that creates operational efficiencies allowing National Life Group to better manage its increasing business while gaining exposure to a wide network of distributors already on iPipeline.
"iGO e-App is at the core of our straight through processing initiative and clearly aligns with our broader business strategy. We are excited about launching our life and annuity products on the platform and look forward to building a strong partnership," Mehta added.
iPipeline CEO, Tim Wallace, said: "iGO offers speed-to-market advantages, and this translates into placement ratio gains and increased market share. We are pleased to have National Life Group join the iPipeline Customer Network."
National Life Group, through its subsidiaries, provides life insurance, annuity, and investment products. It offers whole life, term life, and universal life insurance products; various fixed annuities; and mutual funds.