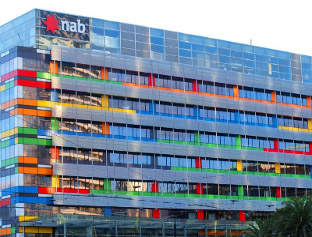 The proposed disposal is a part of NAB's commitment to focus on domestic and New Zealand franchises.
Sources familiar with the development told Reuters that NAB intends to examine potential buyer interest for the life insurance unit, before finalizing and commencing a formal sale.
One source further told the news agency that NAB will likely negotiate a long-term marketing deal with the buyer which would allow it to continue to sell insurance products under its own brand.
NAB's life insurance business was part of its acquisition of the wealth management division MLC from Lend Lease in 2000 for about $4bn.