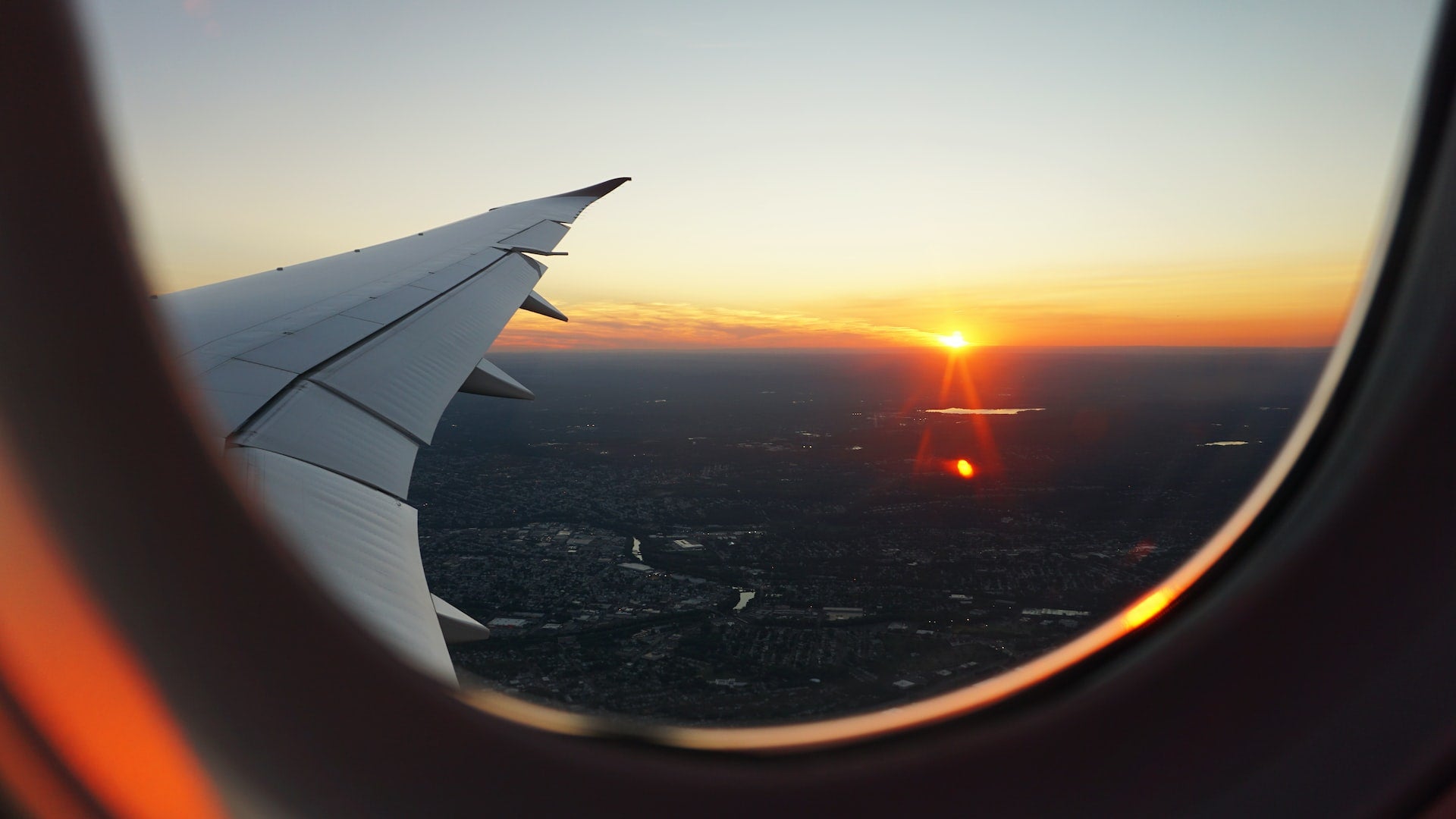 Multiples Asset Management (Multiples PE), a private equity firm in India, is in talks to increase its investment in local insurtech startup Acko General Insurance, reported DealStreetAsia, citing unnamed sources.
The development comes as Acko prepares for an 'internal round', which would see it raise funds from its existing backers.
"Talks have gathered steam and the due diligence process has started," said one of the sources, adding that if an agreement is reached, "it could be a 'big' transaction that may require the approval of CCI."
As per media reports, the insurtech is looking to raise investment that could be over $100m and it has also been in talks with existing investors General Atlantic and Canada Pension Plan Investment Board.
"If they come on board, General Atlantic will be the lead investor," a source mentioned above was quoted by the publication as saying.
However, the insider was unable to clarify whether General Atlantic will take part in the funding.
Acko, which was founded in 2016 by Varun Dua, offers general insurance products, such as auto and travel insurance.
The startup also operates in the health insurance space.
According to Acko's website, it has provided insurance policies to over 50 million consumers and has collaborated with companies, such as Amazon, Ola, and Oyo to provide insurance products.
In October 2021, Acko raised $225m in a Series D funding round led by General Atlantic and Multiples Private Equity at a $1.1bn valuation.