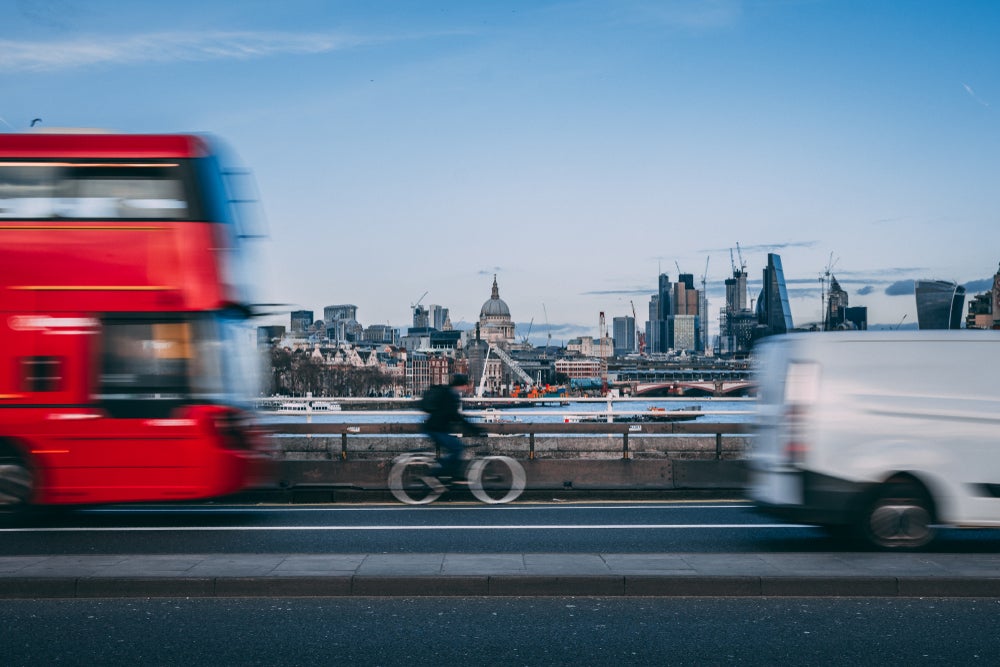 Specialty insurer Mosaic has launched its operations in Bermuda, London, the US and Asia, together with newly formed Lloyd's syndicate 1609.
Combining Lloyd's Syndicate 1609 with a fully-owned syndicated capital management agency, the company aims to identify, source and underwrite business on behalf of itself along with other trade-capital partners.
Mosaic will focus on high-value, specialty lines of business with steep technical barriers to entry and strong growth trends.
These include transactional liability, cyber, political risk, political violence, environmental, financial and professional lines.
Mosaic founder and CEO Mitch Blaser said: "We saw a unique opportunity in the market and envisioned a powerful new way to syndicate capital to manage clients' most complex risks. While current conditions, including Covid-19, a hardening market, and geopolitical and technology exposures, are driving heightened demand for the products we offer, our vision is long-term.
"Led by a team of recognised talent with a proven track record, Mosaic is creating a new model for the industry—set apart by a clean balance sheet, an insurtech platform and disciplined focus on specialty products."
The company is backed by Golden Gate Capital, a private-equity investment firm with over $17bn of committed capital, as its anchor investor.
Golden Gate will hold the controlling stake in the firm via its financial services portfolio company, Angel Island Capital.
Additionally, Mosaic's executive team, which includes COO Krishnan Ethirajan, CFO Oz Haque, and group chief risk officer Olly Reeves has also invested in the firm.
Golden Gate Capital managing director Dan Haspel said: "This is a very opportune time to invest, as Mosaic's specialty lines insurance platform will be well-positioned to capitalise on the growing demand for additional risk capacity, driven by the hardening rate environment."
Mosaic has inked international partnerships covering blockchain, machine-learning algorithms, advanced analytics, intelligent automation, straight-through processing and actuarial software to develop its insurtech platform.
The company offers comprehensive digital efficiencies, advancing Lloyd's Blueprints' recommendation for intuitive risk exchange.
Last May, UK-based insurance company Brit collaborated with Google Cloud to launch the first fully-digital and algorithmically-driven Lloyd's of London syndicate.