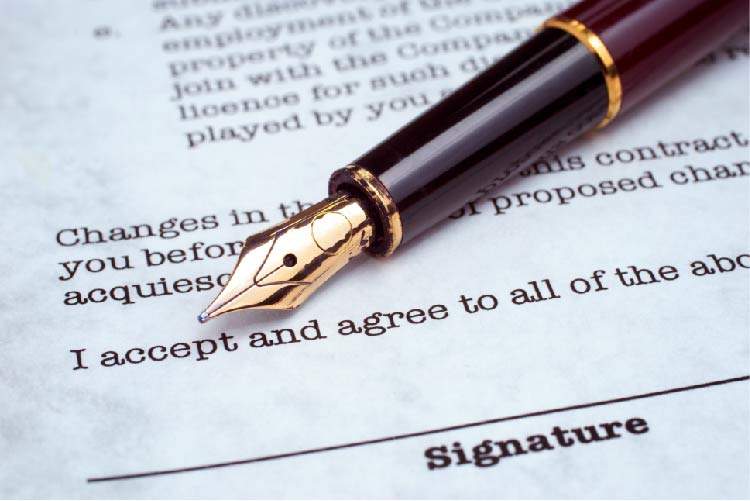 Bermuda-based Monument Re announced has acquired a run-off portfolio of flexible premium retail life insurance contracts, known as the First A Portfolio, from Belgian insurer Ethias.
Monument Re made the deal, which is subject to regulatory approval, through its Ireland domiciled subsidiary Laguna Life DAC. The Irish subsidiaries of Monument Re trade as Monument Insurance in Ireland.
Monument Re said that Laguna Life DAC will now take over the responsibility of the policyholders from Ethias without altering the terms and conditions of their contracts.
"However, this transfer will result in the loss of the savings guarantee in Belgium up to a maximum of €100,000. Ireland, the country where the new insurer is established, has no equivalent system," Monument Re said in a statement.
Monument Insurance added that it plans to make a new surrender offer after the completion of the acquisition of the First A Portfolio from Ethias.
Monument Re Group CEO Manfred Maske and Monument Insurance CEO Kieran Hayes said: "It has been a pleasure to work with Ethias on the divestiture of the First A portfolio. We continue to make progress executing our Benelux and Ireland consolidation strategies and firmly establishing our long-term presence in these key markets.
"We are pleased to make this announcement as the First A Portfolio transfer provides Monument Insurance with its second acquisition following the successful integration of Laguna into the Monument Re Group and the acquisition of ABN AMRO Life Capital, Monument Re's first transaction in Belgium.
Ethias CEO Philippe Lallemand said: "This operation relates to the implementation of the decision to sell the remaining First A Policies, as announced in May 2017, and is the final step in the full divestiture of this portfolio.
"It is a balanced agreement in which we have sought to ensure that the further management of this portfolio is carried out by a buyer specialized in the run-off management of life insurance products and who, as an Irish company, is also subject to the same European Solvency requirements as Ethias. The payment of the guaranteed returns on these contracts (i.e. 3.46% on average) should therefore not be affected by this transfer."