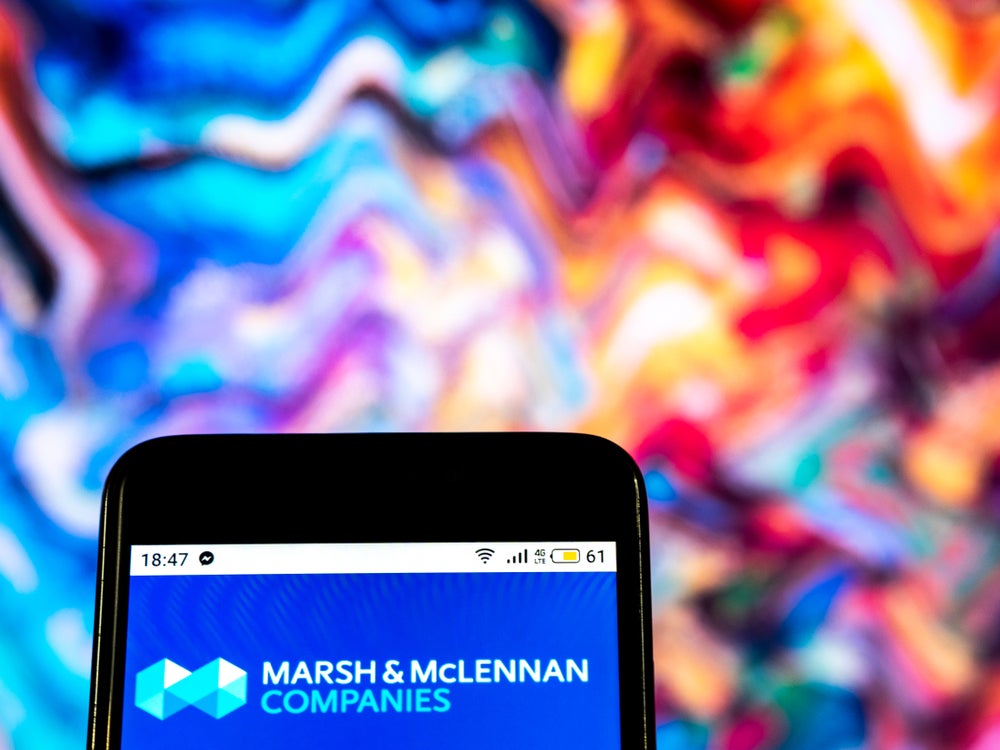 American re/insurance brokerage firm Marsh has rolled out an online cyber self-assessment tool. It is to provide clients a strong cybersecurity programme diagnostic and also serve as a single application for cyber insurance.
The tool features the latest insights on cybersecurity best practices to offer customers a strong cybersecurity program diagnostic.
It will also streamline the procurement process by serving as a single application for cyber insurance, the company said.
Marsh cyber self-assessment
Leveraging information pertaining to organisational cybersecurity controls, technology, and people, the enhanced cyber assessment tool recognises strengths and flag areas of concern for underwriters.
The concerns areas for clients are addressed by Marsh before taking any underwriting discussions.
In order to support data-driven cyber risk programme decisions, Marsh offers a complete diagnostic of a client's cyber risk profile by combining the assessment with company-specific threat analyses and loss quantification inputs.
The web-based self-assessment tool enhances clients' cyber insurance application process by allowing for simultaneous contribution by multiple stakeholders besides serving as a single submission to multiple cyber insurance insurers.
Marsh US cyber practice leader Thomas Reagan said: "In today's fast-evolving cyber risk landscape, firms want to be able to gain greater insight into their cybersecurity preparedness.
"Marsh's enhanced online cyber self-assessment provides clients a comprehensive view of their cybersecurity program maturity, coupled with a streamlined, easy-to-use cyber insurance application process."
Currently available to Marsh US clients, the online cyber self-assessment tool will soon be rolled out across the globe.
Digital solutions
Furthermore, Marsh has made many recent strides in digital solutions. It also launched a cloud-based digital broker platform called Bluestream to meet the needs of affinity clients.
The platform is designed to integrate with existing digital channels. It also has the ability to connect with the global insurance marketplace using APIs.
The aim is to allow clients to scale insurance programmes. In addition, it enables the move to be in line with the unique requirements of their customers in different geographies.