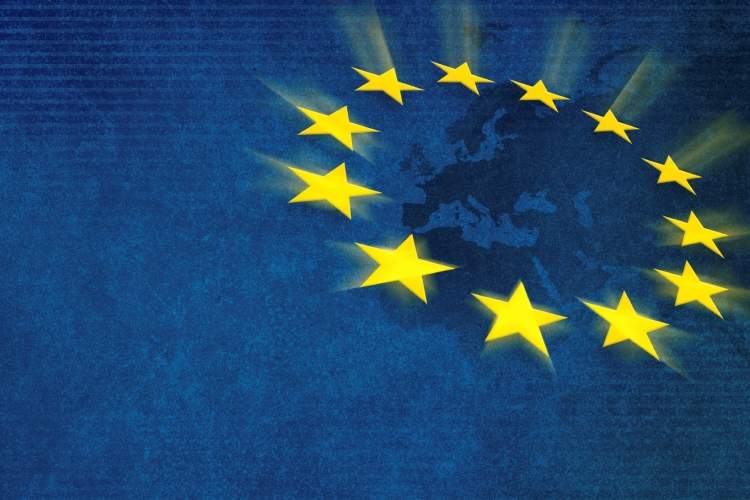 Lombard International Assurance has agreed to acquire a portfolio of life assurance policies from HSBC Life Assurance (Malta).
The move means that Lombard International Assurance will gain €500m of assets under administration and a book of Italian clients.
Lombard International said its clients will benefit from its long-term commitment and local presence in the Italian market. The acquisition is still subject to regulatory approval and is expected to be wrapped up in 2018.
The acquisition follows similar moves by Lombard. The Swiss private bank has a record of integrating existing portfolios. It recently acquired Zurich EuroLife S.A, in July 2016 gaining €2.3 AUM and over 700 policyholders.
Europe CEO of Lombard International Axel Hörger said: "This acquisition further demonstrates Lombard International's global growth ambitions both through organic and inorganic opportunities. Following the Zurich Eurolife acquisition last year, the announcement of our joint venture in Mexico, coupled with our US and Asia footprint, we are increasingly able to serve our clients successfully on a global scale, leveraging our in-house expertise."