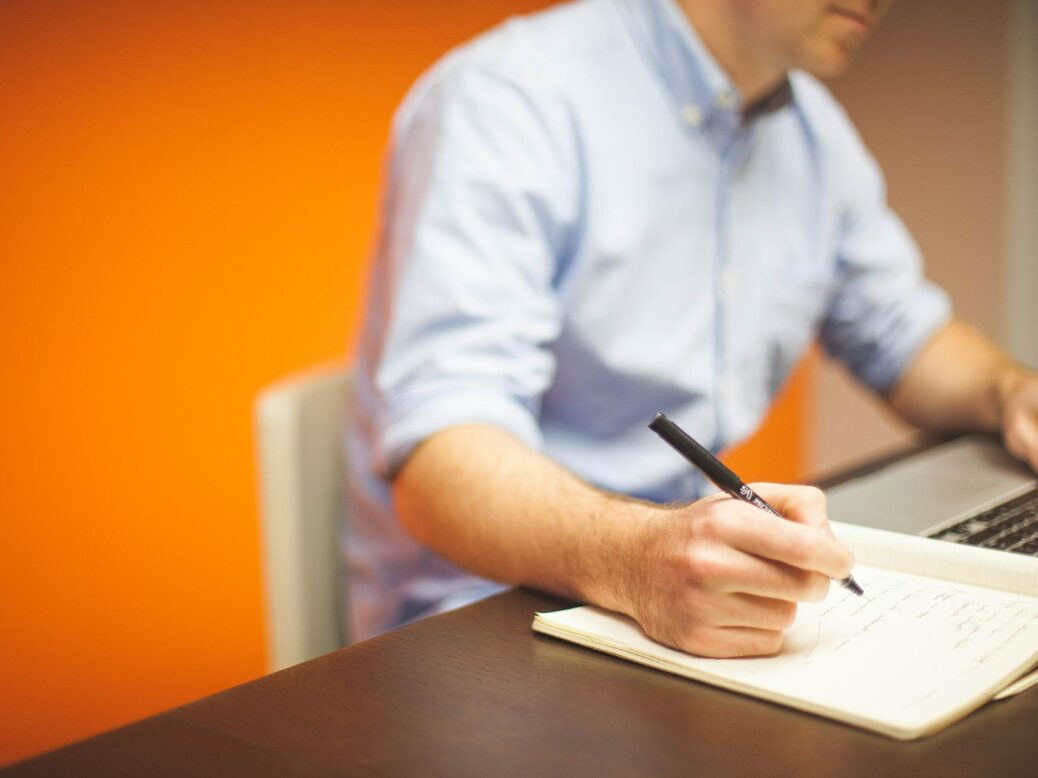 Lockton Companies has introduced new Insights & Innovation Lab to help fast track the implementation of solutions that enhance the performance of the business and people.
The new experts' team will focus on helping Lockton clients in making their businesses better.
This team will also offer improved care solutions to help make peoples' lives better.
Lockton said that the expanded capabilities from Insights & Innovation Lab would help clients in identifying and assessing relevant market trends in healthcare and benefits, evaluate applicable solutions, and curate those solutions to meet their needs.
Lockton people solutions executive committee chairman Bruce Sammis said: "We're excited to expand our cutting-edge research and recommendations to our clients through the launch of this new capability and expertise.
"Our clients will benefit from valuable insights and answers, delivered through this unique capability, that helps them better match their needs with innovative solutions that improve the employee experience."
Lockton said the Lab is one of the many new capabilities it is investing together with improved data analytics, specialty practices and marketing communications.
The Lab will be directed by senior vice-president Michael Perlmutter.
Sammis added: "The role of benefits in the workplace is changing as employees prioritise their wellbeing as much as their wallet.
"We will continue to invest in our business in order to bring quick, actionable insights to our clients that help them attract and retain the best talent, while controlling rising costs and navigating an increasingly complex landscape."