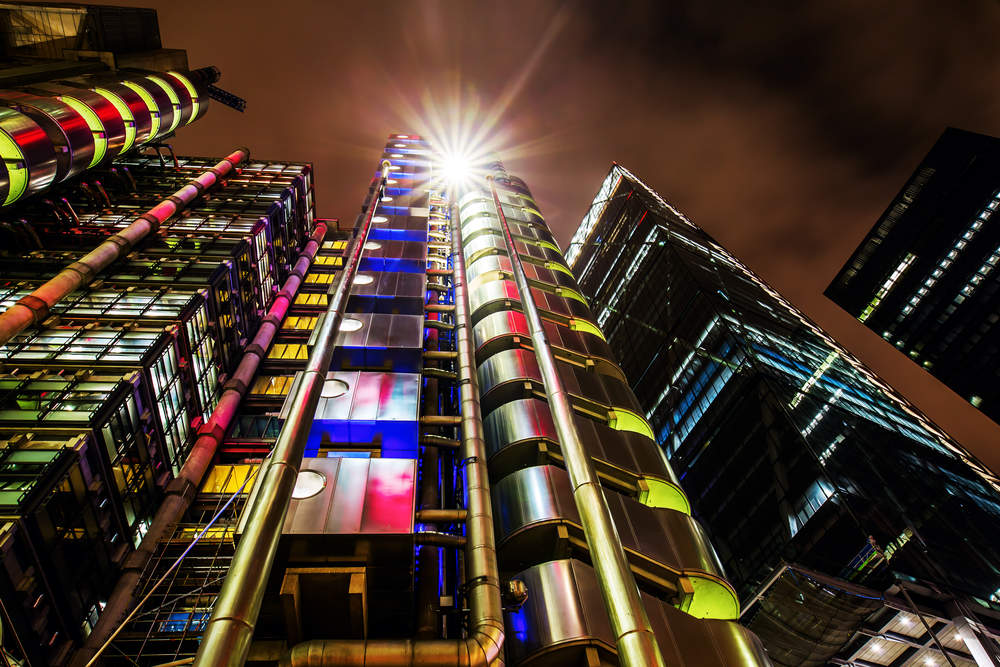 Lloyd's of London has reported a pre-tax profit of £600m ($789m) for the first half of 2018, a 50% slump compared to £1.2bn reported a year ago.
The performance was affected by fall in the market's returns on investments to £200m from £1bn last year.
However, the first half Lloyd's H1 2018 result marks the market's return to profit after a 2017 loss driven by losses from catastrophes.
Lloyd's H1 2018
The market's gross written premiums for the half year ended 30 June 2018 were £19.3bn, up 2% from £18.9bn in the previous year. Lloyd's attributed the rise to improvements in pricing and growth in some profitable lines.
The combined ratio of Lloyd's in the first six months of 2018 was 95.5%, versus 96.9% last year. The market's underwriting result also improved to £500m from £400m a year earlier.
Lloyd's net resources at the end of the reporting period totalled £29bn, a 3% increase from £28bn last year.
Lloyd's CEO Inga Beale said: "These results and return to profit demonstrate the strength of the Lloyd's market following one of the costliest years for natural catastrophes in the past decade.
"Whilst these results are welcome, Lloyd's continues to concentrate on improving the Lloyd's market's long-term performance by taking action to address underperforming areas of the market."
Commenting on its Brexit plans, Beale added: "We have also worked tirelessly to secure the Lloyd's market's access to the EU27 and our Lloyd's Brussels subsidiary will start writing business in the European Economic Area from 1 January 2019."