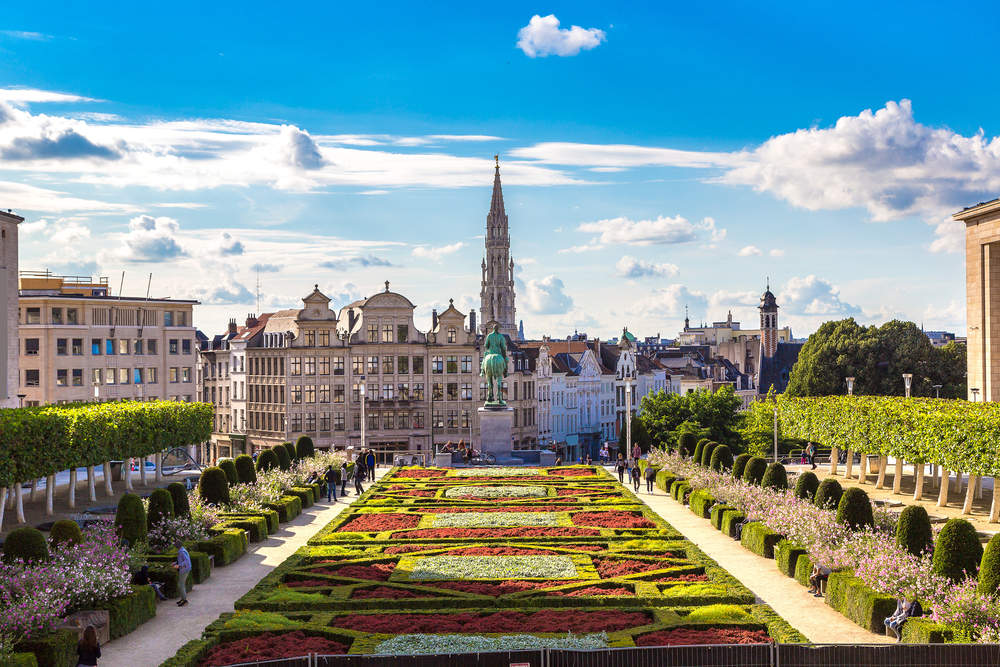 Lloyd's of London, an insurance and reinsurance market, has launched its new subsidiary in Brussels in order to gain uninterrupted access to European Union markets following Britain's departure from the bloc next year.
Regulated by the central bank of Belgium, Lloyd's Brussels is the insurance market's first Europe wide operation and has 19 European branches. The business employs 50 people in Brussels and another 45 people across Europe.
It works alongside more than 400 coverholders and 40 Lloyd's brokers in Europe.
From next year, the Lloyd's Brussels subsidiary will start writing non-life risks from the European Economic Area.
Lloyd's chairman Bruce Carnegie-Brown said: "Our decision to set up an insurance company in Brussels has provided certainty to our partners and customers throughout Europe, reassuring them that they can continue to benefit from Lloyd's specialist expertise and financial security post-Brexit.
"We are already working with our partners on 2019 policies, and Lloyd's Brussels is now placing and processing European risks. Now that Lloyd's Brussels is operational, we are looking forward to the new opportunities that we will have to grow our business with European customers through a locally staffed, locally regulated and locally capitalised insurer."
Lloyd's secured the licence for its Brussels subsidiary from the National Bank of Belgium earlier this year.