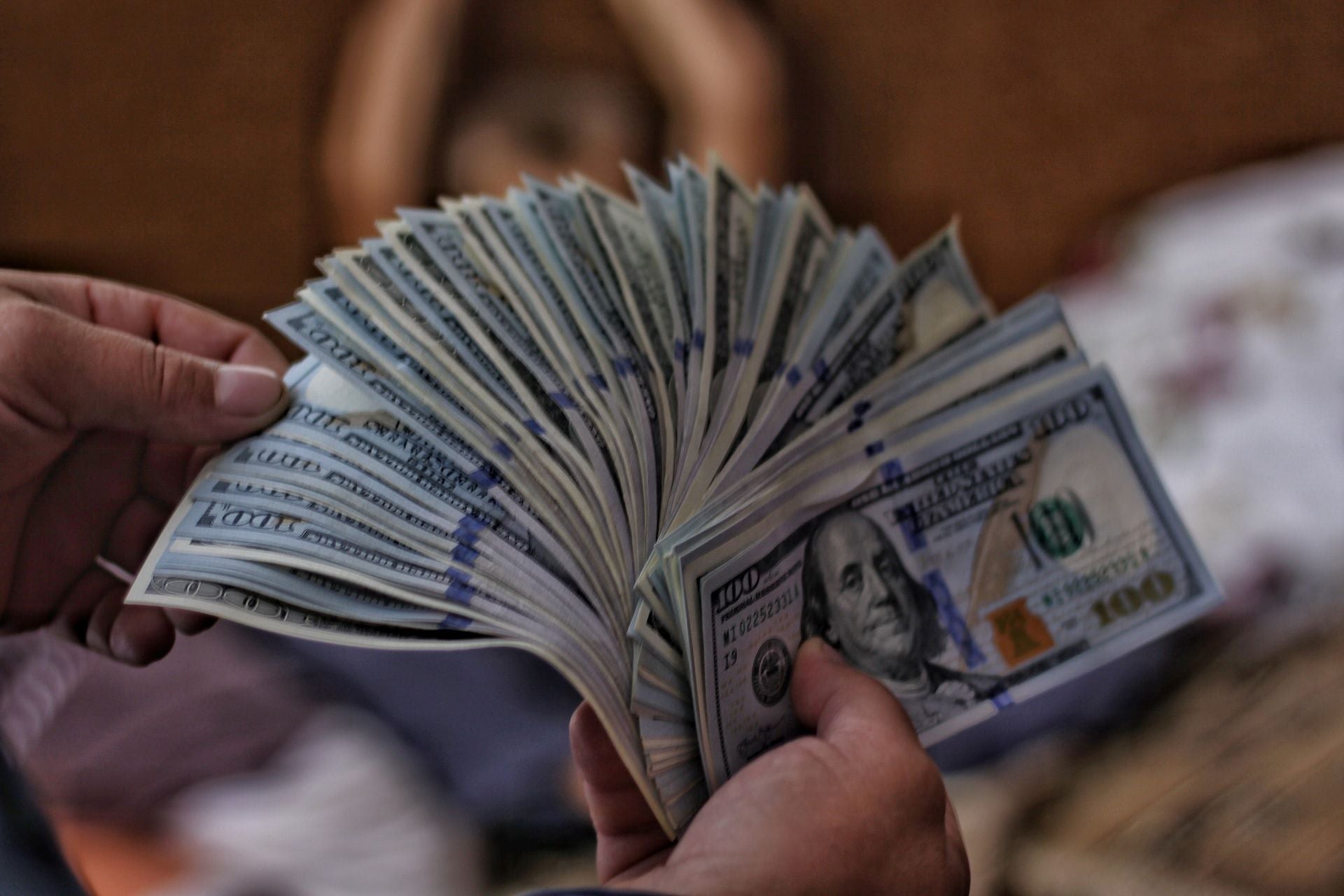 Dayforward, a life insurtech start-up based in the US, has raised $25m in an investment round led by AXA Venture Partners.
The insurtech's current investors including Hudson Structured Capital Management's venture capital unit HSCM Ventures, Munich Re Ventures, and Juxtapose also joined the fundraise.
This fresh infusion takes Dayforward capital raised so far to $45m.
It will enable the firm to develop new insurance offerings, roll out its proprietary tools via strategic partners, and scale its business across the nation.
HSCM Ventures founding partner Vikas Singhal said: "Dayforward is a product-first, tech-enabled life insurance start-up that now has the ability to distribute through multiple channels – direct, agent, and partner – almost nationally.
"As a full-stack insurance company with a focus on automated underwriting and a streamlined front-end, Dayforward is positioned to innovate across core areas of the industry and seeks to bring customised products to the market that fit specific customer needs."
Besides, Dayforward has acquired Commercial Travelers Life Insurance Company (CTLIC), an insurance carrier set up in 1883, from National Guardian Life Insurance Company (NGL).
The deal, which secured regulatory clearance, is said to help Dayforward expand its national reach and its offering across life, health, retirement, and disability.
Dayforward will continue to service existing CTLIC policies across disability, accident, as well as other ancillary health products.
The purchase coincides with launch of Dayforward's life insurance proposition in 38 US states and Washington, D.C., with continued national expansion a priority for 2023.
Launched in 2021 , Dayforward sells policies direct and is also available through partners.
Munich Re Life US, part of the Munich Re Group, offers reinsurance for policies sold by Dayforward.
NGL president and CEO Knut Olson said: "This transaction represents one of the final pieces in our 4 year journey to simplify our business model and to focus our capital on our social purpose of helping more Americans pre-plan and fund their funerals."