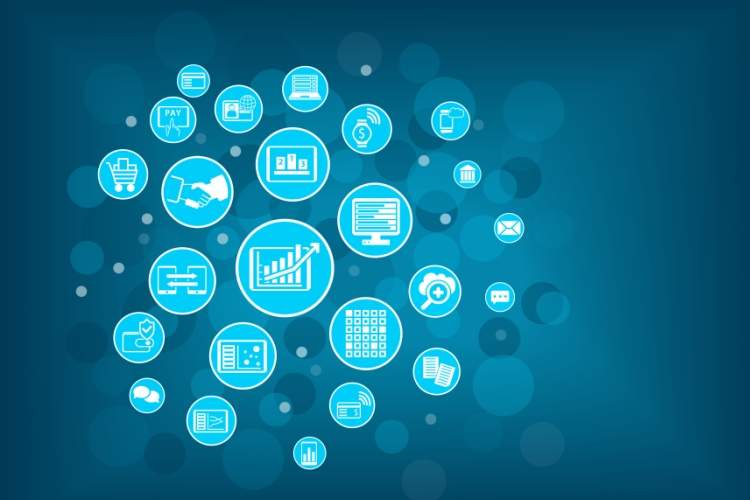 British insurer Legal & General (L&G) has teamed up with Slice Labs, a US-based technology startup, to launch 'on-demand' homeshare insurance.
To launch on-demand homeshare insurance and other product, Legal & General will leverage Slice Labs Insurance Cloud Services (ICS) platform.
To develop the homeshare product, the companies will develop web and mobile applications. These applications will be backed by big data, artificial intelligence (AI), and machine learning technologies.
Legal & General CEO of insurance division Cheryl Agius said: "Our new partnership with Slice will allow us to use the latest technology that is fundamentally changing the way people buy insurance.
"Customers who share their homes such as through Airbnb want to buy insurance quickly and easily and when they need it. This insurance proposition is part of our strategy to continue to transform insurance with data and technology led solutions that enhance customers' experience."
Slice Labs CEO Tim Attia added: "The UK homeshare market is in desperate need of on-demand insurance so we're proud to work with L&G to bring it to fruition. We view this initial project as a gateway to the development of other on-demand and more traditional insurance products."
Established in October 2015, Slice Labs offers tailored insurance offerings for home sharing costs.