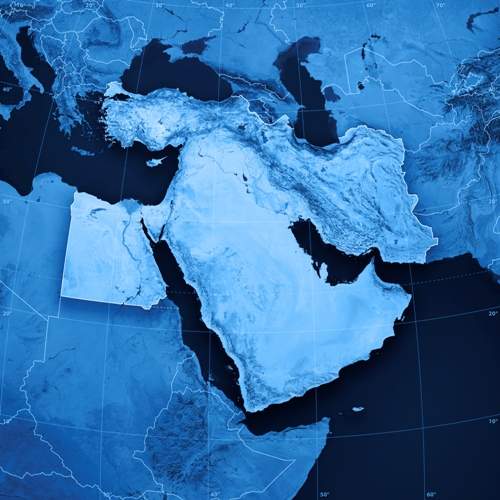 Kuwait's government has reportedly launched a proposal to increase the health insurance fees for expatriates.
Timetric's Insurance Intelligence Center said Kuwait's government intends to increase the health insurance fees for expats in phases.
In the first stage, the health insurance fees for visitors will be increased followed by an increase in the fees for resident expats. The increase in fees was scheduled to take effect in February 2017 but delayed.
Kuwaiti lawmakers have reportedly been pushing for imposing fees on foreigners for receiving free health and medical services provided by the state.
The Gulf News cited several MPs saying that some foreigners brought in members of their families to be treated in Kuwait, causing further pressure on the services and costs.
According to The Gulf News, the call for addressing the health topic is part of the wider issue of demographic imbalance in the country where the 3.1m expatriates make up 70% of the total population of 4.4m people. Kuwaitis at 1.3m constitute the remaining 30%.