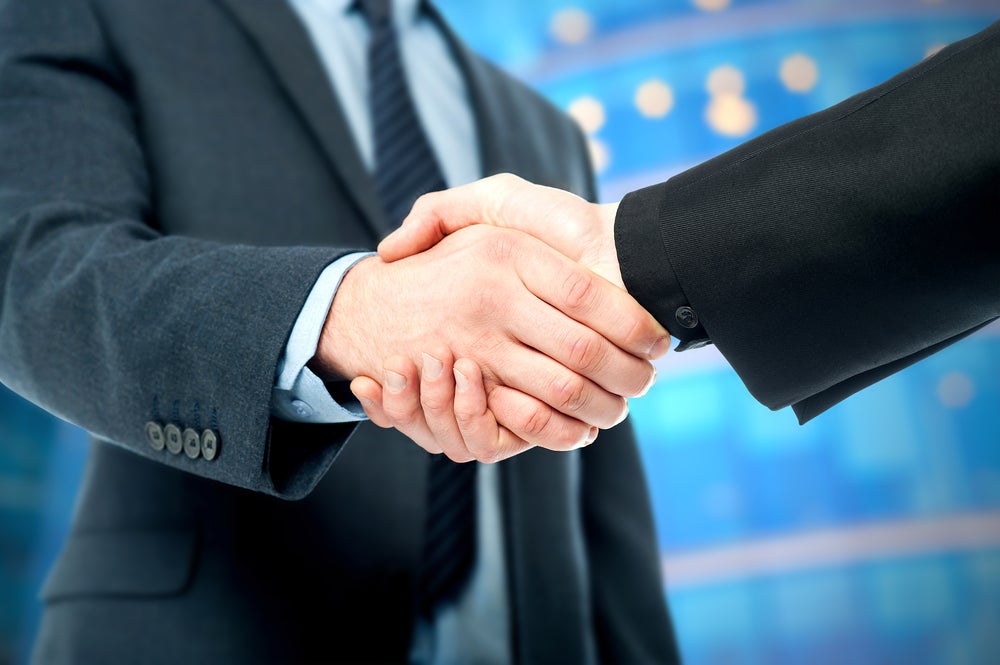 JLT Re has signed an insurtech partnership with Pact Insurance to offer products to the emerging digital auto insurance market.
As per the agreement, the partners will also collaborate to develop a digital insurance platform to cover both established as well as emerging mobility risks.
Pact Insurance operates as a managing general agency headquartered in San Francisco. In addition, the company provides low cost, on-demand auto insurance in Ohio. It allows its customers to purchase and manage car insurance using their smartphone.
Commenting on the partnership, Pact Insurance CEO Paul Lee said: "Consumer lifestyles are increasingly digital and dynamic, growing the divide between one size fits all coverage and consumer behaviour.
"We're pleased to be partnering with JLT Re in bringing to market a modern take on mobility risks. JLT Re continues to deliver tremendous end-to-end value to our programme."
JLT Re executive vice president and leader of the insurtech practice Gregg Holtmeier said: "We are excited to partner with Pact as they bring to market digital auto insurance solutions. In a space as mature as personal auto, programs must excel with data to compete.
"Pact has a level of data and underwriting granularity that is rare amongst new entrants. Pact takes data to another level in its plans to distribute to niches of underserved risks."
With about 800 professionals across 38 locations, JLT Re offers risk analysis and risk transfer solutions globally.
It also offers broking and consultancy services across all classes of treaty and facultative reinsurance, including aviation, terrorism and political risk, marine and energy, life accident and health, trade credit, cyber, workers compensation and structured products.
Launching an insurtech partnership
This is not a new deal. Many an insurtech partnership has launched in recent years.
Allianz, Securian, and gener8tor collaborated to launch an insurance accelerator.
The accelerator programme will accept five start-ups annually for a period of three months.
Each chosen start-up will get $100,000 in cash along with office space. Besides, the selected start-up will also be able to avail gener8tor's network of investors and mentors.
Securian Financial chairman, president and CEO Chris Hilger said: "We are in the midst of a complete digital and technical transformation at Securian Financial, and our investment in the accelerator will give us further opportunities to collaborate with and learn from entrepreneurs developing the next generation of technology that will reshape our industry.
"We also feel that this is a great economic development opportunity for the Twin Cities, as startups from all over the country will get to see first-hand why the Twin Cities is such a wonderful place to live and build a business."