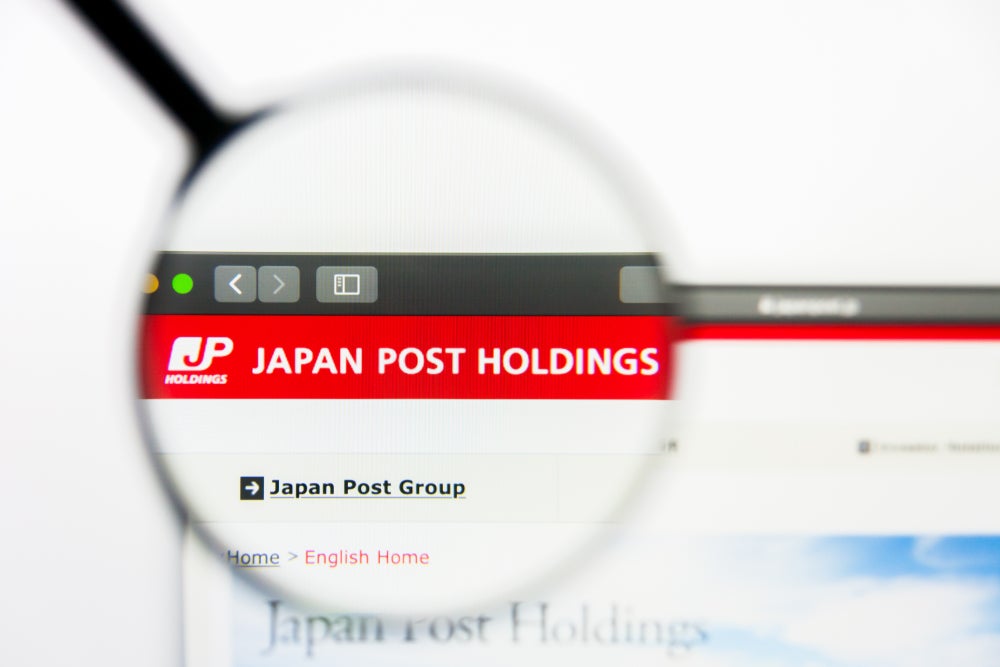 Japan Post Holdings, the parent company of Japan Post Insurance, has unveiled plans to sell approximately 168 million of its shares worth JPY409bn ($3.7bn).
The shares put on sale equates to nearly 30% of outstanding shares of Japan Post Insurance. The shares will be offered in Japan and overseas.
The offering price, according to Japan Post Holdings, will be determined between 15 April and 17 April.
Upon completion of the deal, Japan Post Holdings' interest in its insurance subsidiary is expected to fall to approximately 65%.
Since its listing in November 2015, it is first sale in which Japan Post plans to sell 112.6 million shares in Japan and remaining shares will be offered overseas.
To comply with postal privatisation law, Japan Post will initially cut its stake in Japan Post Insurance and as well as Japan Post Bank to 50% in a number of stages, and eventually dispose of its entire shareholding.
Japan Post Holdings plans to use the capital from the share sale for strategic investment to boost the group's corporate value, reported The Japan Times.
Additionally, the company is expected to use part of the funds to buy a stake in American insurer Aflac later this year, informed sources told the publication.