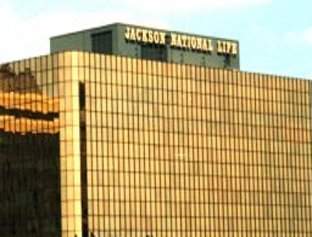 The company said that Center for Financial Insight is a new web-based public thought leadership site for consumers, advisors and Jackson employees, where as The Alternative Investment Learning Center is a LinkedIn community designed exclusively for registered advisors.
According to Jackson National Life, the two new online resources will be intended to serve as central components of the firm's educational strategy, offering insights on many aspects of financial planning, from basic terminology and fundamental investment concepts to information on investment vehicles and trends.
The life insurer said that Center for Financial Insight will help to bring the financial planning environment into focus for investors, offering educational content, ideas and commentary from thought leaders in the financial services industry.
The Alternative Investment Learning Center will serve as a mutually supportive community, in which advisors across the nation can access educational materials and discuss alternative investment strategies, portfolio planning tools and industry practices, allowing each individual member to take advantage of the collective knowledge of the group.
Jackson National Life executive vice president and head of retail, Clifford Jack, said: "As integral pieces of our overall business strategy, these new communities will serve as a complement to our already robust alternative investment and retirement planning education efforts across the industry."