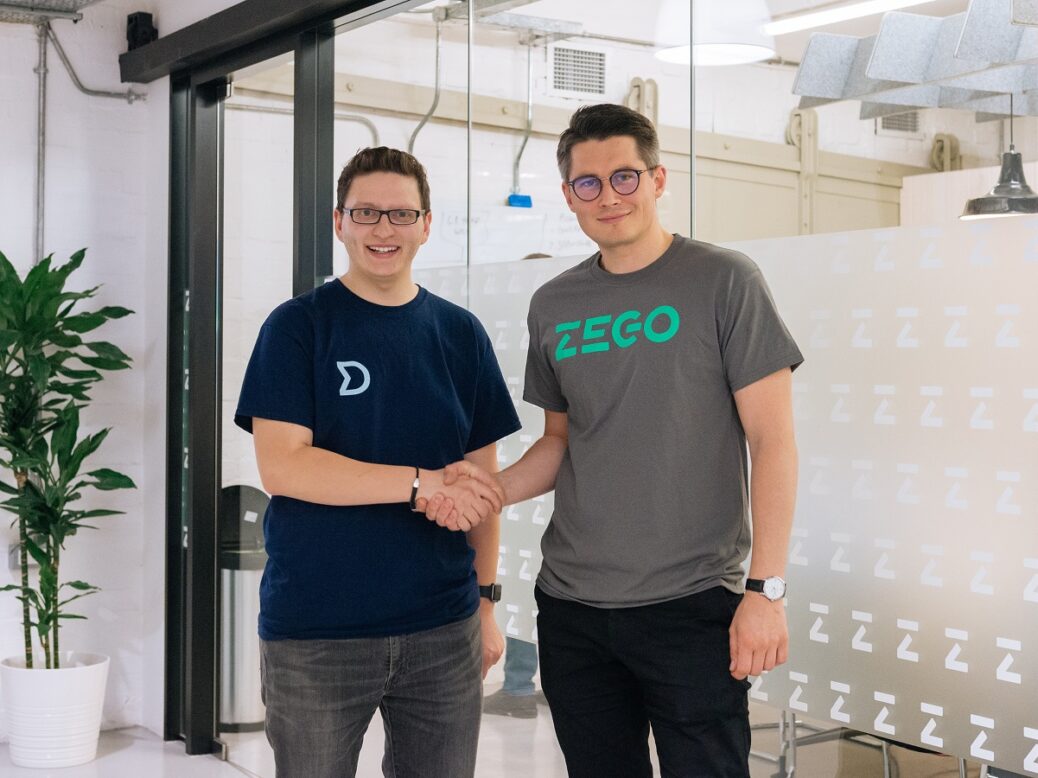 Insurtech Zego has made another partnership, this time with Europe's car-subscription service Drover.
The deal is set to insure its private hire vehicle subscriber base. With Zego's insurance policy integrated with Drover's sign-up process, private hire drivers are automatically insured when subscribing to a vehicle.
In addition, the partnership means that drivers never have to worry about insurance. Furthermore, the possibility of uninsured Drover customers driving around is eliminated.
The pay-per-minute deal means vehicles are only insured for the exact time they are on the road. By integrating an API, adding and removing cars to the policy is seamless. It also can save time and money on admin. Zego is able to generate quotes in real-time.
Sten Saar, CEO and co-founder of Zego, said: "We're seeing a major shift from ownership to usership in the world of transport and Drover has taken advantage of this movement to create a unique business model, which has huge potential to change the way that we use cars. Like us, Drover's offering is built on flexibility. This is why we work so well together and why we're hoping to collaborate further as Drover expands to new territories."
Rob Prager, head of insurance & risk at Drover, said: "We're delighted to have partnered with a like-minded tech start-up in Zego. Their expertise in new mobility and digital first approach makes them the best possible insurtech partner as we continue to scale. In keeping with our 'Cars Made Easy' ethos, we can now give our subscribers more choice and flexibility than they've ever had before."
Drover was founded in the UK in 2015. The firm offers consumers and private hire drivers an all-inclusive car subscription service. It has also raised £7.5m in funding to date and has partnerships with manufacturers such as BMW, Volkswagen and Toyota. It has begun investing electric vehicles and is a selected partner of Uber's Clean Air Fund.
Earlier this month, Zego teamed up on with on-demand rental company Splend. This was a result of the Australia-based Splend moving its HQ to London. The pay-per-mile deal means Splend will avoid the upfront cost usually associated with insurance policies. In addition, the process of adding cars to the policy is more intuitive than with a traditional insurer and Splend can focus on growing its UK fleet.