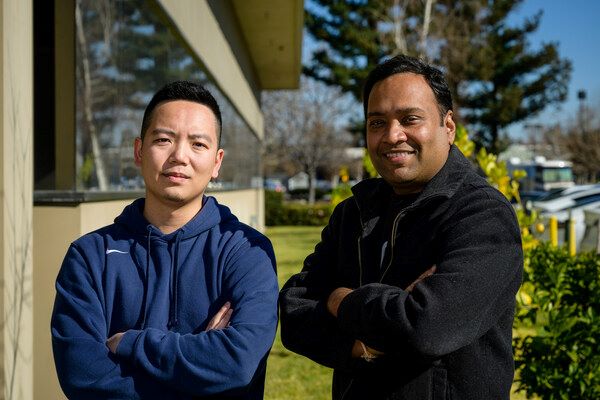 Ilife Technologies, a life insurance sales automation platform, has secured $17m in a Series A funding round led by Foundation Capital, Brewer Lane Ventures, and SCOR Ventures.
GTMFund and OpenView Partners also took part in the fundraise, which takes the total capital raised by iLife so far to $21m.
Using the fresh infusion, US-based iLife looks to advance product engineering and fuel growth. 
Foundation Capital general partner Rodolfo Gonzalez said: "It was a no-brainer for us to invest in iLife for a second time. Their team is incredibly talented and dedicated to building the best platform to support life insurance agents.
"They've had incredible customer traction in an otherwise difficult macroeconomic environment, and their ability to partner with the top insurance carriers at this stage in their journey is remarkable."
iLife claims to have reported 633% revenue growth on a year-on-year basis, with per user spend growing nearly every month since its launch in 2021.
Currently, it has tie-ups with 27 carriers, growing from just two partnerships at inception.
The insurtech also revealed plans to enter 'noteworthy' alliances with top carriers and IMO's soon.
Used by more than 11,000 agents, iLife's technology addresses insurance distribution's pain points by offering all vital workflow functions in a single place.
The firm's all-in-one front end Operating System (OS) is said to enable agents to generate quotes and e-apps instantly, in addition to helping them develop insurance websites code-free.
The system also allows agents to communicate as well as market to customers directly from the CRM.