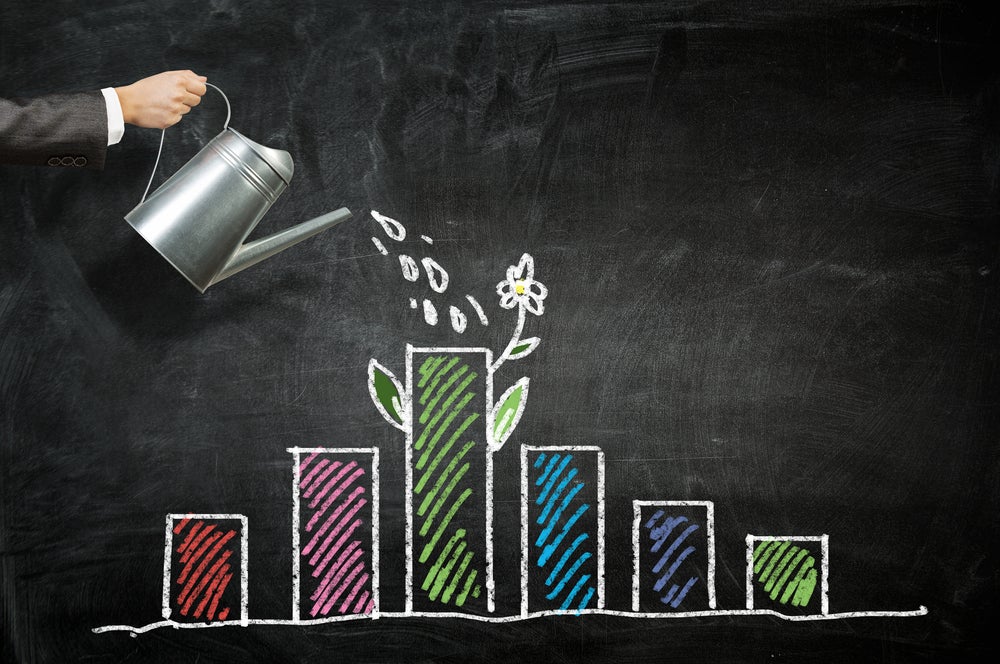 Insurtech Cytora, a start-up based in London, has received £25m ($32.6m) in a funding round.
The funding round was lead by EQT Ventures. Also participating were Cambridge Innovation Capital, Parkwalk and several angel investors.
Cytora is a British insurtech start-up that focuses on providing AI-powered products for the commercial insurance sector.
"With this investment, we're looking forward to widening our impact and helping accelerate the insurance industry's digital transformation," said Richard Hartley, co-founder and CEO at Cytora.
"Today, we're enabling insurers to underwrite at a fraction of the cost of traditional methods and price policies more accurately.
"Over the next 24 months, we're going to scale across the insurance value chain and move into new geographies. The EQT Ventures team brings unrivalled expertise and they've supported the growth of some of Europe's leading businesses.
We're looking forward to partnering with them on the exciting journey ahead."
Cytora's products are currently being used by insurers such as QBE and AXA XL.
Cytora funding
In December 2017, Cytora received £4.4m Series A funding. This was from Starr Global Holdings, QBE Ventures, Cambridge Innovation Capital, Cambridge Enterprise, Parkwalk Advisors, and an array of angel investors including Ilkka Paananen, CEO of Supercell, and Paul Foster, co-founder of Indeed.com.
At the time, Matt Roles, Director of Property – UK, QBE European Operations, said: "Our UK underwriters have embraced Cytora's technology and data to enhance their decision-making when pricing risks – both for renewal and new clients. This has given QBE a competitive market edge, which we, in turn, have been able to relay onto our customers with more refined and accurate pricing."
Richard Pryce, Chief Executive Officer, QBE European Operations​, added: "This is an incredibly innovative use of the ubiquitous open source data available. Combining external information with our own internal intelligence gives a more complete view of a risk which in turn enables QBE to provide protection to our customers at a fairer price that reflects the true level of exposure. The partnership with Cytora enables us to accelerate the adoption of advanced analytics in our business and complements the expertise we have been developing in-house."