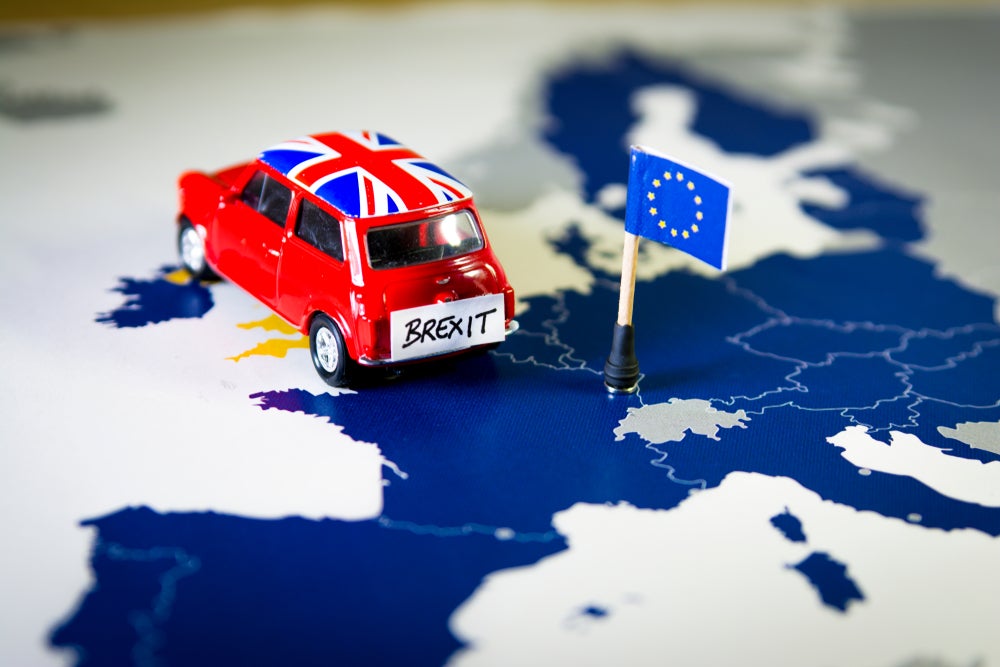 UK motorists planning to drive to EU may require a green card as insurance proof if Britain leaves the bloc without a deal, the Association of British Insurers (ABI) has warned.
The insurance trade body has advised drivers to contact their insurer in this regard a month prior to travelling.
Similar rules will be imposed by British authorities on motorists travelling from outside the UK.
Insurance proof UK
Last year, European insurance authorities agreed to eliminate the requirement for green cards in case of a no-deal Brexit. However, the decision has not yet secured the nod of the European Commission.
The advice by ABI comes soon after the rejection of prime minister Theresa May's Brexit deal by the UK Parliament.
ABI director general Huw Evans said: "As it looks increasingly possible that a 'no-deal' Brexit may happen, we want all insurance customers to know the facts about what this means for them.
"If you live in Northern Ireland and drive to the Republic of Ireland, or if you plan to drive your vehicle to mainland Europe after a no-deal Brexit, you will need a Green Card to prove you are insured. You should contact your insurer before you travel in order to get one. This advice applies to businesses as well as individuals."
In case of travel insurance, ABI assured that it would continue to work as usual even if the European Health Insurance Card (EHIC) system that offers individuals free healthcare in the EU is not replaced.
Motorists in the UK are currently paying on an average £53, or 6%, less for car insurance compared to a year ago.
Car insurance premiums in the UK currently cost £774, versus £827 in the same period last year.
Inner London recorded the biggest annual average premium reduction. In this region, the average premium dropped 9% to £1169 from £1283.
Willis Towers Watson UK head of P&C pricing, claims, product and underwriting Stephen Jones said: "Reforms to the Ogden rate and the Civil Liability Bill will benefit the sector in the medium term, while recent price rises reflect the intense pressure on margins being experienced by insurers due to repair cost and claims inflation, which are likely to be further impacted by Brexit developments."