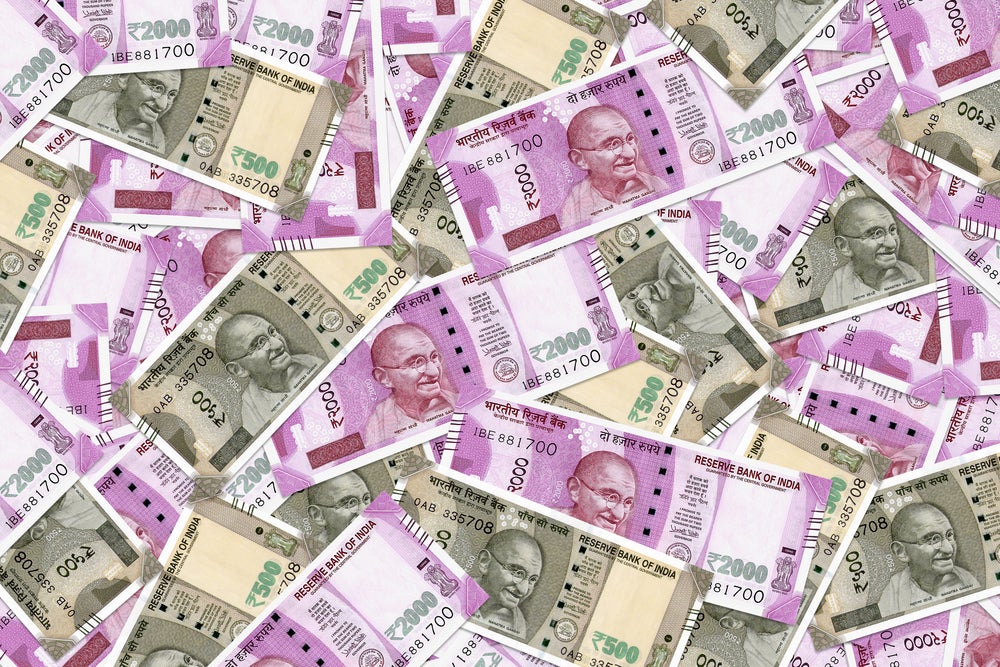 IndianMoneyInsurance.com, a subsidiary of the India-based IndianMoney.com Group, has obtained the insurance broking licence form the Insurance Regulatory and Development Authority of India (IRDAI) to foray into insurance broking business.
Now, the company is planning to start its online insurance brokerage business. To support the business, the company will recruit around 2,000 staff by the end of this year, reported The Hindu Business Line.
Additionally, the company has set aside approximately INR400m ($5.06m) to be invested on establishing insurance purchase centres across 500 taluk across India.
IndianMoney.com Group founder CS Sudheer told the publication: "People often believe that insurance is an investment product; however, insurance is all about sharing risk – the risk of death, disability due to accidents, illness, and loss of assets, among others.
"While insurance cannot make up for the emotional loss of these risks, it can certainly mitigate financial losses."
IndianMoneyInsurance.com CEO Narasimha B told the news agency: "The insurance sector in India is poised for double-digit CAGR, owing to factors such as low penetration, the growing need for accessible healthcare, state-sponsored schemes such as Ayushman Bharat, and a proactive regulator in the form of IRDAI."