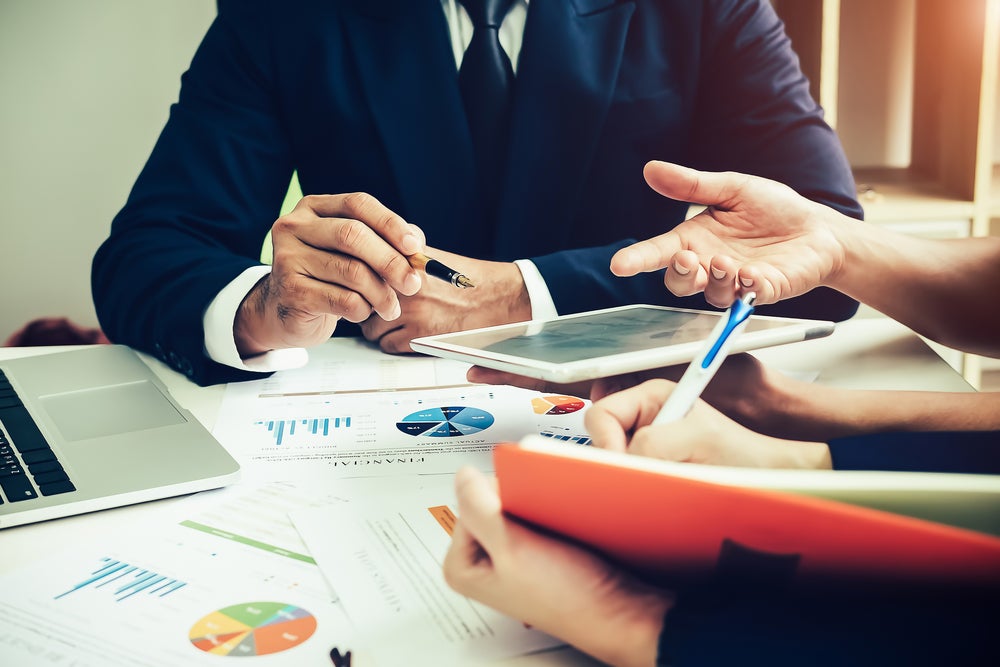 The Insurance Regulatory and Development Authority of India (IRDAI) has issued new guidelines asking the insurers to offer a standard personal accident insurance policy to the customers by 1 April 2021.
According to a PTI report, the insurance regulator mandated the introduction of a standard policy to address the challenges faced by the public in selecting an appropriate product in the market which offers an array of personal accident insurance policies.
The product would be named Saral Suraksha Bima, succeeded by the name of the insurance company. As per IRDAI guidelines, the policy should have the basic mandatory covers.
Additionally, the sum to be insured under Saral Suraksha Bima will be within the range of INR250,000 to INR10m ($135,106) in multiples of INR50,000.
The minimum entry age to buy the policy will be 18 years, while the maximum age was set at 70.
The news agency quoted the regulator as saying: "The insurer may determine the price keeping in view the covers proposed to be offered subject to complying with the norms specified in the Irdai (Health Insurance) Regulations, 2016, (HIR, 2016) and guidelines… The policy tenure of the standard product shall be for a period of one year."
The policyholder will be entitled to receive a benefit of up to 100% of the sum insured in case of death due to an accident (if it occurs within 12 months from the date of accident) and permanent disablement (if it occurs within 12 months from the date of accident).
For partial disablement, the policyholders will receive up to 1-50% of the sum assured, depending on the loss.
The policy will also cover certain hospital expenses.