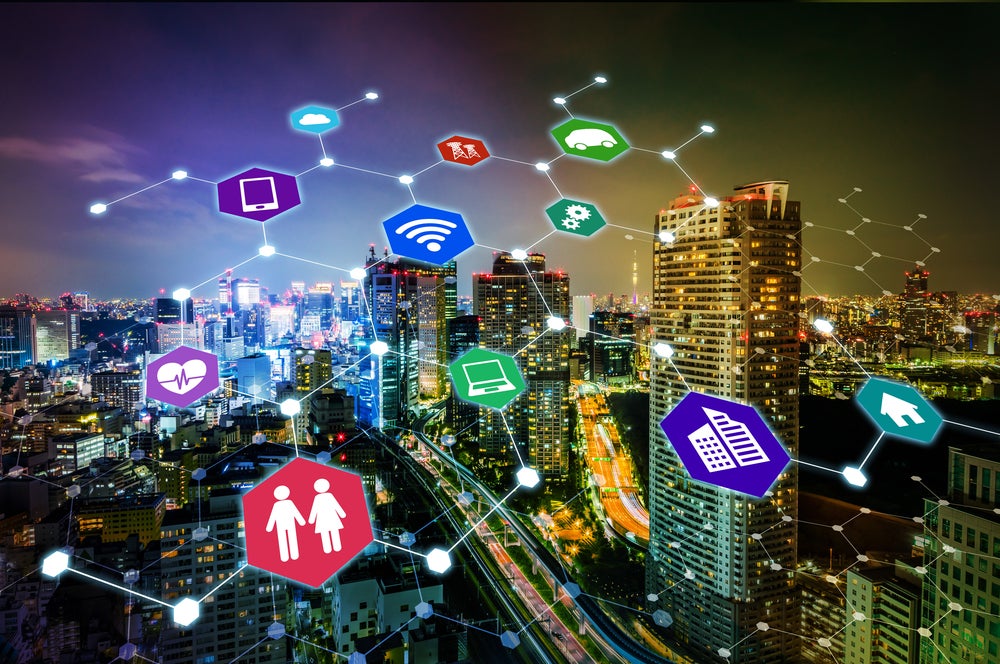 IA Capital Group, a New York-based insurtech venture capital firm, has raised $150m capital across three funds to invest in property and casualty; life, annuity and retirement; and later-stage fintech firms.
The funds include Inter-Atlantic Stonybrook Insurtech Ventures fund, Inter-Atlantic G Fund, as well as Inter-Atlantic Ivy fund.
The firm manages venture capital investments on behalf of numerous institutions, including 13 insurers that have a strategic interest in insurtech. The 13 firms represent nearly all sectors of insurance including property/casualty, life, mortgage, and financial guaranty.
IA Capital managing partner Andrew Lerner said: "Our insurance company investors benefit from our cornerstone focus on financial returns coupled with strategic insight into insurtech.
"Our entrepreneurs appreciate working with a financially-motivated independent VC firm while capitalising on strategic connections into our insurance company partners."
IA Capital has invested in New York-based start-up Sure, California-based insurtech firm TicketGuardian, Chicago-based Snapsheet, as well as Zurich-backed platform Boost Insurance, among others.
IA Capital Group, established in 1992, manages venture capital funds under the Inter-Atlantic name.  The firm is engaged in partnering with entrepreneurs in venture and growth capital investments in insurtech and fintech sectors.