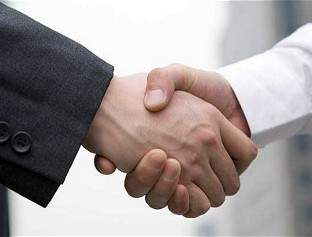 The companies together will offer life insurers with a scalable, total risk management solution for long term care insurance (LTCI) hybrid products, comprising of both product design and pricing assistance, underwriting and risk management services.
Hannover Re America president and CEO Peter Schaefer said: "Together our two organizations assist direct insurers with every aspect related to LTCI hybrid products from product development to implementation.
"This partnership leverages the mortality and morbidity expertise of both organizations."
LTCG CEO Peter Goldstein said: "Hybrid policies are hot right now and have become increasingly popular for insurers looking to expand their market and deliver a high value alternative to costly stand-alone LTCI.
"The hybrid structure combines a long term care benefit with life insurance or an annuity, providing the insured a real value if their LTC benefit is not utilized and effectively addressing the number one objection to buying a stand-alone LTC policy."
The combo product fills a previously unfilled demand in the life market that is driven by an aging population and rising nursing home costs.