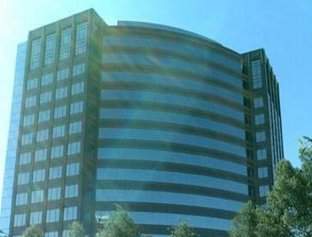 "We're committed to this industry and to the bank marketplace," said Chris Bergeon, vice president, Financial Institutions Markets. "We work closely with bank advisors to identify their needs. Then we align our products and services to meet those needs. Our 23-member wholesaling team is a tremendous help to bank advisors who are looking to grow their practice."
Great-West Financial sold $459 million in single premium life insurance products through banks in 2012, up 57% over 2011. It plans to add new products this year.
"We're working hard to help bank advisors by further simplifying the sales process and providing valuable life insurance and retirement income offerings," Bergeon said. "Our goal is to be the nation's trusted financial partner to and through retirement and the No. 1 choice of bank advisors."