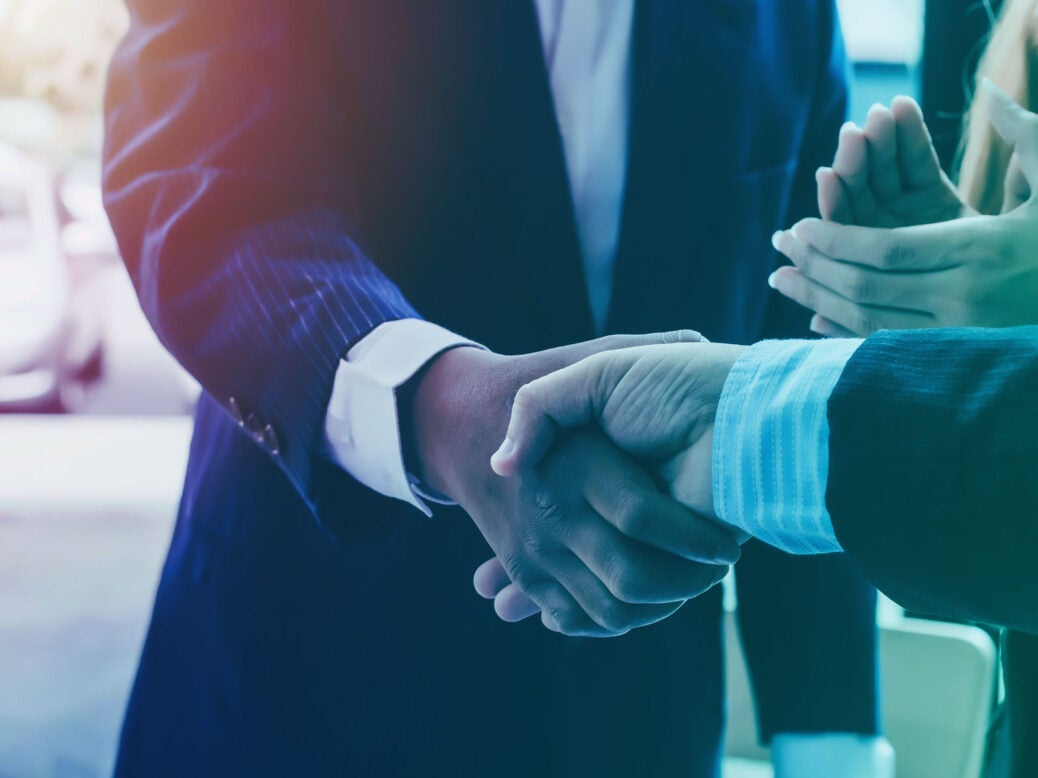 UK-based insurance consolidator Global Risk Partners (GRP) has finalised an agreement to acquire UK Networks business of insurance broker and risk adviser Marsh.
The transaction, whose financial details are unknown, is subject to regulatory approval. The companies expect to close the deal by the second quarter of this year.
Marsh's UK Networks business consists of Marsh ProBroker, Bluefin Network and Purple Partnership.
The deal also covers Marsh's wider UK networks businesses Marsh Connections, Marsh Labyrinth and Broker2Broker (B2B) that a range of products and facilities to brokers.
GRP Group CEO Mike Bruce termed the deal 'a great leap forward for GRP'.
Following the closure of the acquisition, Marsh's UK Networks team will be transferred to GRP.
The head of the UK Networks business David Hopwood will join GRP's executive team and continue to lead the business under the new ownership.
In line with the previously announced plan, the new GRP networks unit plans to transform the network into a single proposition under the new Hedron brand. It will be launched once the deal closes.
Bruce further said: "This is a growth story. There won't be any redundancies. Instead, we want to increase penetration of the Marsh Networks panel, build out the membership base, engage with our strategic insurer partners for the benefit of members and bring new products and services to the network – including through our MGA and healthcare businesses."
He also noted that the GRP proposition will focus on offering M&A facilities to network members looking to divest.
"GRP has a highly experienced acquisitions team and we are keen to provide that service to brokers looking to create value from their life's work. With some brokers looking for an exit in light of potential tax changes, the impact of Brexit and further compliance challenges, we are here to help."
Hopwood added: "We are very excited to be taking our members on this next step, where we believe we can capitalise on our firm foundations to generate accelerated growth and success for our 256 members and around 400 trading partners."
Last month, GRP snapped up Lutterworth, Leicestershire based Birrell Group for an undisclosed sum.
In June last year, Searchlight Capital Partner purchased a majority stake in GRP.