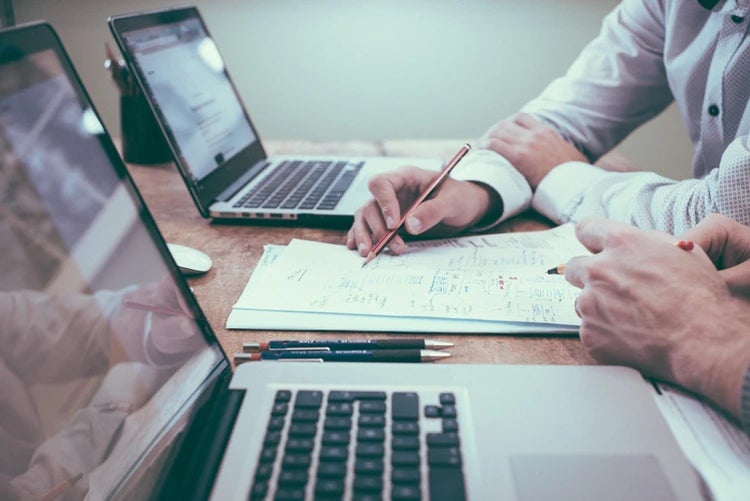 German esports organisation Berlin International Gaming (BIG) has entered into a partnership with local insurance group die Bayerische.
The deal makes die Bayerische the official insurance partner of the organisation from the beginning of the 2021 season.
die Bayerische Board of Management member Martin Gräfer said: "We have been watching the triumphant advance of esports in Europe with great enthusiasm for some time now.
"With our commitment to Berlin International Gaming, we are now taking the first step in this young, dynamic and rapidly growing environment.
"It gives us immense pleasure to do this side by side with one of the absolute big players of German esports clubs. We can't wait to go on a title hunt together with BIG and the BIG Family."
As agreed, BIG and die Bayerische will work together to develop target group-oriented esports products and services.
The partnership provides the insurance group with an extensive main partner rights package in League Of Legends as well as additional rights in several other game titles.
BIG CEO Daniel Finkler said: "As a club, we are very honoured to be able to accompany such a traditional insurance company as a partner in esports for the first time.
"The partnership is another milestone in our history and shows the relevance of the German esports market. We are looking forward to a long-term cooperation."