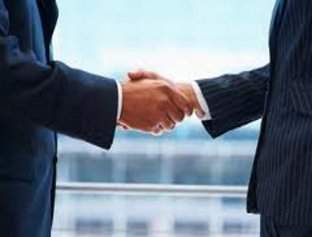 After completion of this transaction, Future Group will continue to hold 52% shares in FGILICL with the other shareholders being Participatie Maatschappij Graafschap Holland NV (which is a subsidiary of Assicuranzioni Generali SPA) and IITL, Pantaloon Retail said.
IITL is an investment company duly registered as a non-banking financial company with the Reserve Bank of India and is listed on the BSE Limited and the National Stock Exchange of India Limited.
FGILICL is a joint venture, for life insurance business in India, between Future Group and the Italy-based Generali Group. Future Group and Generali have joined hands for both the life and non-life insurance businesses in India.
The transaction is subjected to the receipt of the necessary approvals from governmental and regulatory authorities, including the CCI, the IRDA and the RBI.