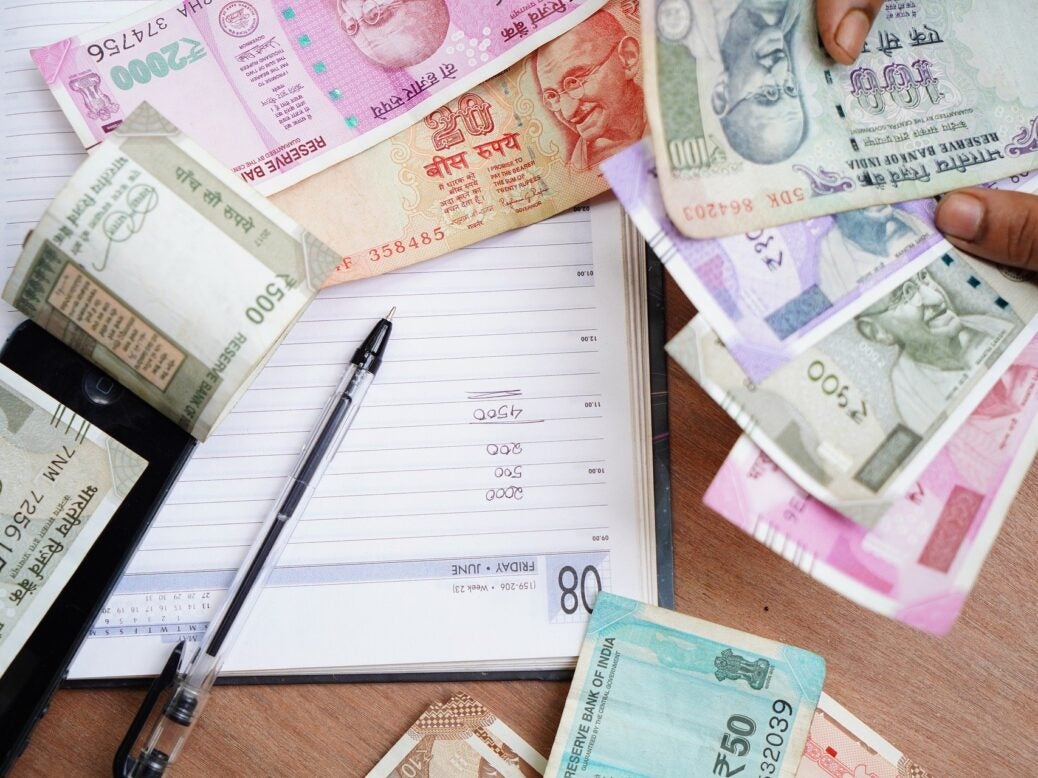 Future Generali India Insurance (FGII) has formed a bancassurance partnership with the Bank of India (BoI) to fortify its presence in the general insurance market.
This collaboration enables FGII to distribute its insurance solutions through 5,084 BoI branches spread across 28 states and eight union territories in India.
The insurer has formed 15 such tie-ups with public and private lenders in the country so far to improve penetration.
FGII managing director and CEO Anup Rau said that the partnership enables the insurer to reach 70 million BoI customers, with FGII expecting a long-term symbiotic relationship.
In a separate development, trade regulator Competition Commission of India (CCI) approved HDFC Bank's acquisition of 4.99% of the outstanding equity share capital of HDFC ERGO General Insurance.
As per PTI's report, the deal secured the go-ahead from the bank's board in June this year.
The transaction involved HDFC Bank's purchase of nearly 35.5 million shares of HDFC ERGO General Insurance for approximately $254.13m (INR19.06bn), the report added.
Through the deal, HDFC Bank seeks to leverage growth opportunities in the general insurance joint venture.
In other Indian insurance developments, earlier this month, Tata AIG General Insurance announced the launch of a drone insurance offering and distribution partnership with TropoGo.
Moreover, recently, American insurer MetLife unveiled plans to increase its stake in its Indian joint venture.