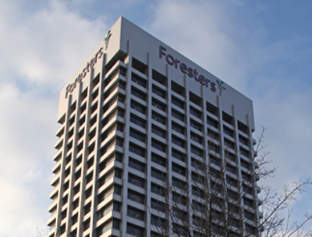 In addition to offering lifetime protection and cash value accumulation, Familylife will also include various features to help families plan for every stage of life including convenient pay periods, dividend options, and built-in children's term insurance.
The company said that the new product has some components which include a quit-smoking incentive plan and access to Advance Medical's Expert Medical Opinion Program.
Foresters stated that the access to Foresters Member Benefits is another advantage of the new insurance product for the primary insured and their immediate family members. These benefits currently include competitive academic scholarships, financial counseling and discounted legal services.
Sharon Giffen, president of Foresters Canada and president and CEO for Foresters Life Insurance Company, said: "We're delighted to provide a product like Familylife to meet the changing needs of Canadian families. We are committed to providing flexible products that answer the needs of families and are valued by our business partners."