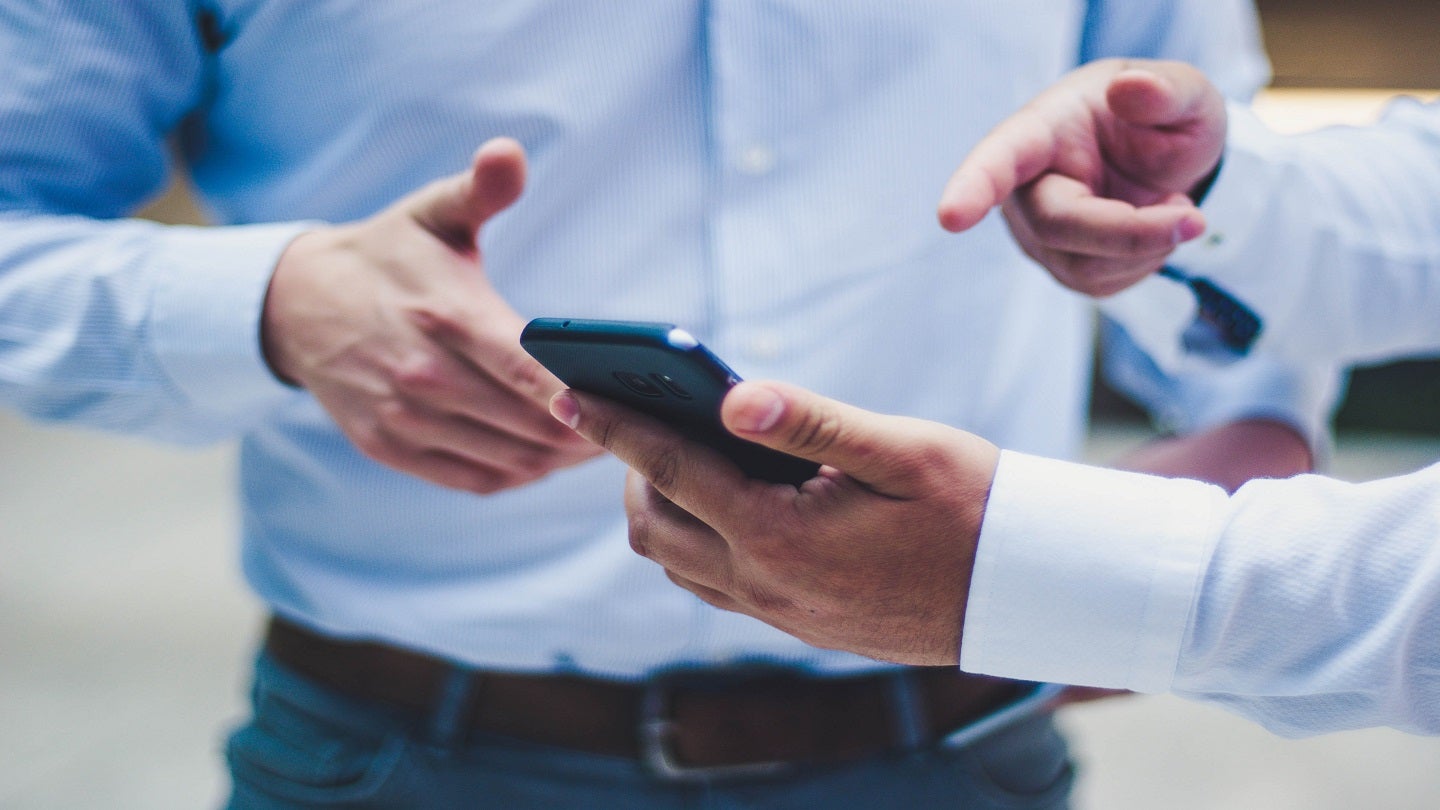 US-based specialty insurance agency First Indemnity, which focuses on professional liability products for lawyers and law firms, has teamed up with Attorney Risk Management (ARM).
ARM offers risk management and loss prevention services for lawyers and law firms.
This alliance is said to help First Indemnity customers get real time consultation with senior risk management attorneys as well as direct and confidential access to lawyers.
The clients can also avail a library of documentation, forms, articles and resources to safeguard against risk.
Additionally, they will gain access to the rules of professional conduct, ethics opinions and start bar risk management assistance programmes for every state that comprises one.
They will also be able to use do-it-yourself tools that will help them educate their firm on risk management basics.
First Indemnity assistant vice-president (AVP) John Randolph said: "First Indemnity remains committed to building out the most comprehensive offerings and solutions for our client's needs.
"Since 2019 we have added more than six programmes. This partnership with Attorney Risk Management further augments our risk management abilities, and our ability to adapt to an ever-changing industry as well as the needs of our clients."
Set up in 1989 to cater to the legal community, First Indemnity has now extended its professional liability proposition into specialty services for real estate and insurance agents, accounting professionals, and small to medium-sized businesses, among others.
In December last year, the firm boosted its underwriting capacity through the addition of Knight Specialty Insurance Company.