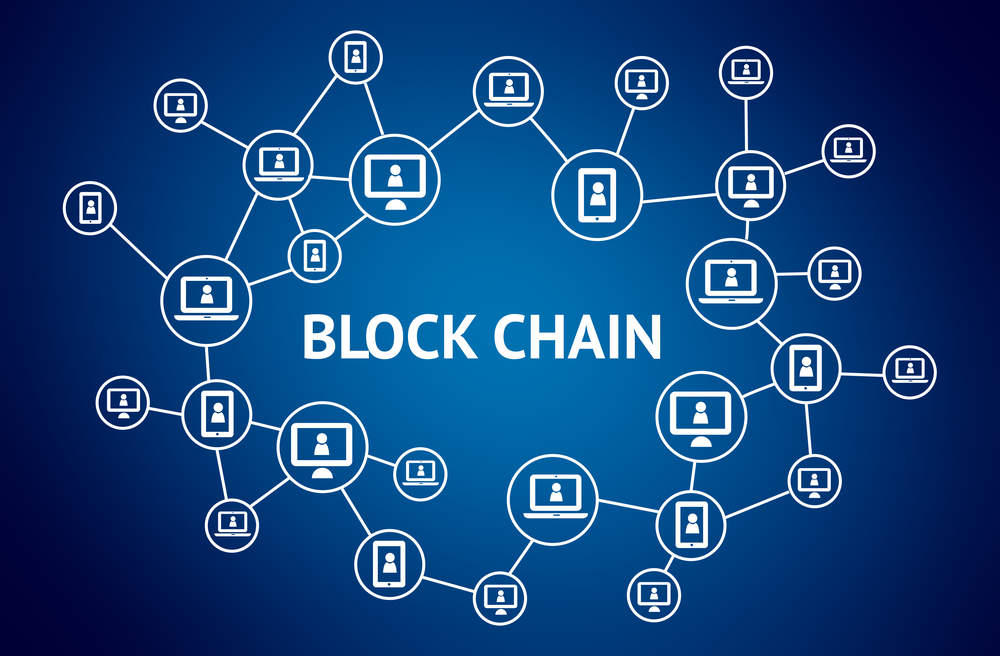 Canada-based Fineqia International has purchased an equity stake in blockchain insurance startup Black Insurance.
Black, which operates out of Estonia, is looking to become a licensed insurer that will allow the digital insurer to underwrite new insurance policies through insurance syndicates, similar to the Lloyd's market.
Leveraging the Black's blockchain platform, insurance brokers and agents are expected to be able to launch their bespoke virtual insurance schemes faster and cheaper.
Additionally, Black will price the risk of specific syndicates and sell fractional ownership in such pools in the form of tokens, which will represent the unit value of each syndicate's expected financial return.
This process is expected to make participation in insurance syndicates more efficient and transparent as the transaction records will be recorded on the blockchain for reference.
With the strategic investment in Black, Fineqia expects to strengthen its existing pipeline of asset-backed debt securities that will be offered to investors on its platform.
Fineqia CEO Bundeep Singh Rangar said: "We are excited to back Black, which allows for a wide variety of investors to participate in a high-quality insurance finance product.
"Black represents everything we want from issuers on our platform: innovation, disruption and ambition. We believe that insurance is one sector ripe for blockchain disruption and Black Insurance has the right team experience to make this happen."
Black stated that the use of blockchain in insurance will slash operational expenses, boost security and transparency while helping to mitigate any single point of failure.