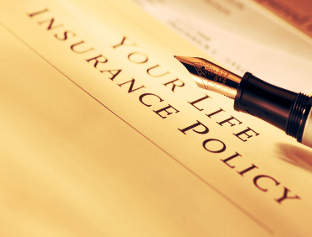 Known as Group Credit Life Insurance, the new cover can be availed by all existing and new customers availing consumer loans from Bank Muscat.
Falcon Insurance general manager AR Srinivasan said: "In a short span of time, Falcon Insurance has emerged as one of the best insurance companies in the Sultanate and this association with Bank Muscat gives us the opportunity of providing insurance protection to the largest banking family in the Sultanate of Oman."
Established in 2005, Falcon Insurance has developed a large portfolio of local insurance risks and caters to all types of customers in the private, commercial and public sectors and provides them with a one-stop solution for all their insurance needs.