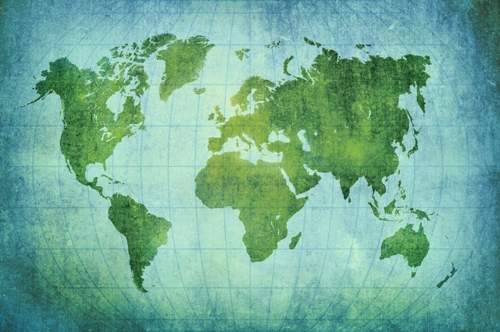 Expatriate Group will be donating 100% of income from sales of its international travel insurance cover to the Hurricane Irma relief effort.
Lee Gerry, director, Expatriate Group, said: "Every penny of the sales income that we make from Travel Insurance policies purchased between the 11th and 15th of September 2017, will go to the cause. Not only do we want to help those affected; many of our customers live, work, or holiday in the Caribbean islands. Furthermore, many Expatriate Group staff have friends and family located in the Caribbean region."
All the funds raised from Expatriate Group's International Travel Insurance sales will be donated to the Red Cross. The Red Cross's Hurricane Irma Appeal urgently needs donations to help with relief efforts throughout the countries that have been affected.
To make a donation, this can be done on the Red Cross appeal page  or by calling its Hurricane Irma donation line on 0300 023 0812.