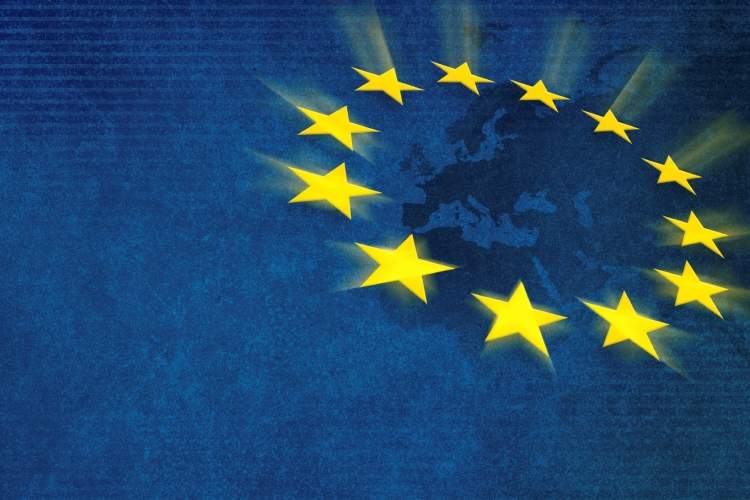 German insurtech Getsurance says it is the first European startup to launch a digital life insurance product.
Together with Reinsurance Group of America (RGA), the Berlin-based insurtech Startup, Getsurance, has developed a long-term disability product that protects customers from the loss of their income due to illness or accident.
The product features an algorithmic underwriting process – based on just a few health questions and Getsurance said customers are instantly granted coverage.
It means for the first time customers can take out disability insurance instantly & paperless.
Getsurance said incumbent life insurers such as AIG or AXA require customers to fill out lengthy paper forms and sometimes even get medical certificates from their doctor.
It says this daunting process of 4 to 6 weeks has left many behind – with only 1 in 4 Europeans is sufficiently insured.
Getsurance co-Founder and CEO Dr Johannes Becher said: "Millennials want to buy coverage in the same easy way they buy from Amazon orEbay. We are taking life insurance to the 21st century. "
In April, Getsurance closed a €2m seed funding round, led by Berlin-based VC IBB Beteiligungsgesellschaft.
The Swiss bank PostFinance and the Munich-based VC Picus Capital also participated in the round.
Getsurance said it is also developing further life insurance products, e.g. long-term care and term life insurance, for the European single market.
The startup said the European insurance market alone has a size of €730bn, measured in yearly life insurance premiums.
Getsurance co-Founder and COO Dr. Viktor Becher said: "Spotify has become famous for disrupting the music market, which has a global sizeof € 15 billion. And here's the €2.2 trillion life insurance market still waiting to be disrupted!"
Becher added: "There are only a handful of life insurance start-ups worldwide. Prospective founders are intimidated by tight regulation and technical complexity. We overcame these obstacles by teaming up with strong industry partners such as RGA"
Getsurance was founded in March 2016 by former Rocket Internet executive Dr Johannes Becher and his brother Dr. Viktor Becher, certified insurance expert and former software engineer at Siemens.
The team consists of 12 software engineers and insurance specialists and is based in Berlin, Germany.