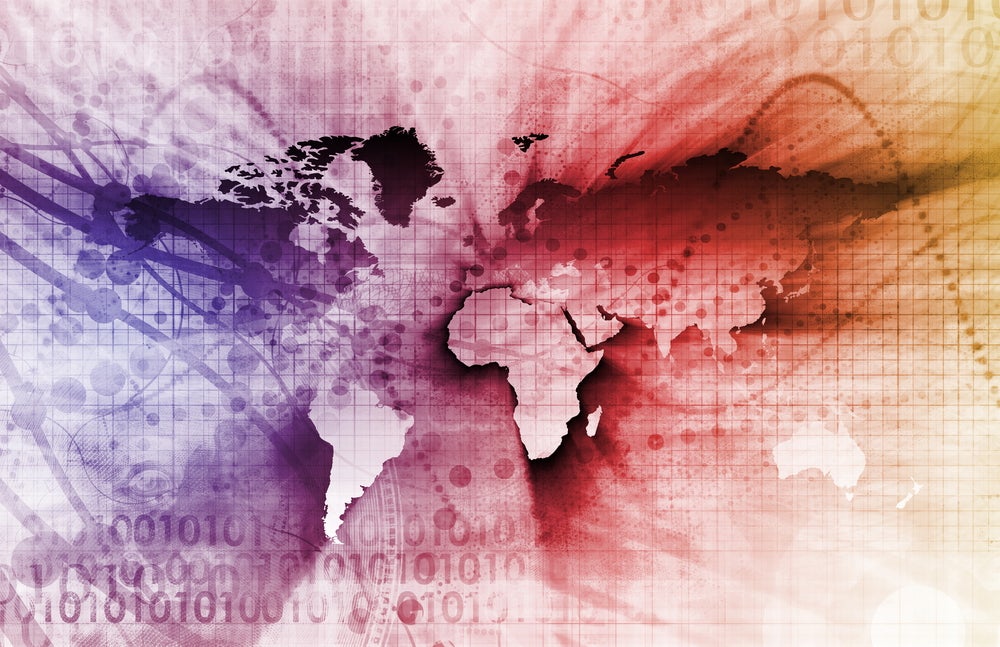 Emerging markets will continue to act as the growth engine for the global economy and insurance industry over the next ten years, as per the latest sigma report from Swiss Re Institute.
Growing four times faster than in advanced markets; the emerging markets will contribute more than 40% of global growth in the next decade, the reports further points out.
Asia in particular China will become the world's largest insurance market by the middle of 2030s. China will account for over a quarter of the global output.
During this period, premiums in emerging market are expected to grow more than double.
Swiss Re Group chief economist Jerome Jean Haegeli said: "Emerging markets will continue to outperform advanced markets in terms of growth in the next 10 years.
"The shift in economic power from west to east will continue. As this happens, the quality rather than speed of growth becomes the differentiating factor in emerging markets.
"At the same time, insurance markets will continue to grow at a strong pace, and China is forecast to become the largest insurance market by the mid-2030s."
Amid challenges, emerging markets to remain most stables
The report states that despite current cyclical and structural challenges the emerging markets will remain most stables compared to the advanced markets.
The report analyses this positivity, with an important finding that the shift to relatively slower growth will be bring more stable economic growth, a shift from quantity to quality.
"Prior to the global financial crisis, the five years ahead expected growth differential between emerging and advanced markets was 4.5%. It is now 3.5% and this is still a comfortable growth uptick, especially in light of the lower growth levels in advanced markets", Haegeli added.
Asia in particular China to remain insurance growth engines
In recent years, the economic slowdown in emerging markets has not caused decrease in premium growth, and primary consumption momentum for insurance has not been fundamentally eroded.
With the long-term premium growth rate for emerging markets 5 percentage points higher than that for the advanced markets, the emerging market share of global premiums will increase by about 50% over the next 10 years.
In this perspective, the seven largest emerging economies including China, India, Brazil, Russia, Mexico, Indonesia and Turkey, will continue to lead the market in terms of gross domestic product.