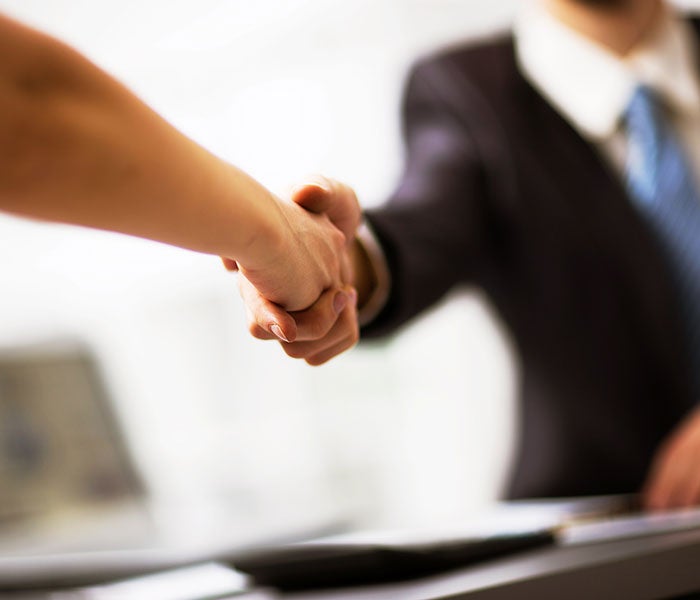 Dual Group, the underwriting arm of London-based brokerage Howden Group, has signed an agreement to acquire Align Financial Holdings for $800m.
Align is a specialist general agency and underwriting management group in the US.
The firm underwrites over $630m gross written premium (GWP) on an annualised basis through its commercial casualty, commercial property catastrophe, personal property, and surety businesses.
Dual said that the acquisition would form an international MGA group with over $2bn GWP.
The combined entity will have 1,000 employees operating in 16 countries, over 80 capacity providers, and 7,000 broker partners.
Align founder and CEO Kieran Sweeney will head the combined US businesses. He will be assisted by Dual North America CEO Jim O'Connor and Align president John Johnson.
Sweeney will also serve as Dual Group executive chairman globally and a member of the Howden Group executive committee.
Current Dual Group non-executive chairman David Ibeson will become a non-executive director.
Howden Group founder and CEO David Howden said: "Since we founded DUAL in 1998, it has expanded from a small financial lines operation in Spain to having the broadest geographic and specialist product distribution platform of any MGA, with operations across the US, Europe and Asia Pacific."
Commenting on the development, Sweeney said: "The opportunity to grow a next-generation underwriting management business that charts new territories for ourselves and our partners is very real and compelling.
"It was immediately clear to our Board and Align's major investor, Bregal Sagemount, that DUAL Group has an exciting future, and that the talented team that has joined us at Align over the past eighteen years will be presented with incredible opportunities in the newly combined business."