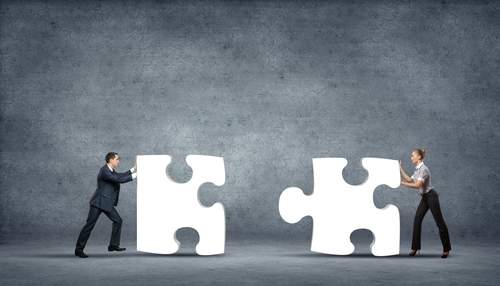 Deutsche Bank has inked an agreement with Berlin-based insurance technology company Friendsurance to provide a simple and more transparent way for clients to manage their insurance needs.
As part of the collaboration, Deutsche Bank will integrate Friendsurance's digital products into its online banking portal.
The bank's customers will be able to use the insurance manager function to manage and optimise insurance policies and take out new ones quickly and securely beginning mid-2018.
Deutsche Bank chief digital officer private and commercial clients Markus Pertlwieser said: "We aim to become our clients' main digital bank. Many of them want a reliable platform where they can efficiently manage all their financial needs and where they can get products that go beyond what traditional banking services offer.
"Digitalisation is creating the technological framework to make this possible. The insurance manager function is a logical addition to our digital offering and we have found the right partner in Friendsurance."
Friendsurance managing partner and co-founder Tim Kunde said: "Using the digital insurance manager function, clients will be able to see all their insurance policies together with key details such as notice periods, coverage and a claims history, all at a glance.
"It will also be possible for clients to manage their insurance policies online, to compare policies and conditions and, if necessary, change insurer or take out a new policy."
Ellerston Capital-backed Friendsurance provides insurance products from every underwriter in the German market. The company serves over 100,000 clients.