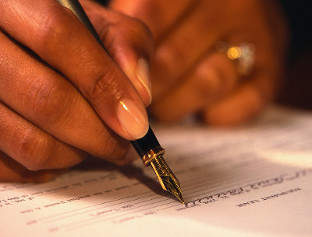 Crown Global Insurance has signed a new reinsurance treaty with a major reinsurance company, under which Crown Global will receive up to $40m of additional reinsurance capacity per insured life.
The new agreement allows Crown Global to increase its available life insurance capacity, and enables it to underwrite private placement life insurance (PPLI) policies covering much larger risks than before.
Crown Global chairman and CEO Perry Lerner said this treaty is an important growth milestone for the company and strengthens its relationship with one of the world's largest reinsurance companies.
"With this additional capacity, we increase our ability to meet our client needs and expand our underwriting capacity to $90 million per life," Lerner said.