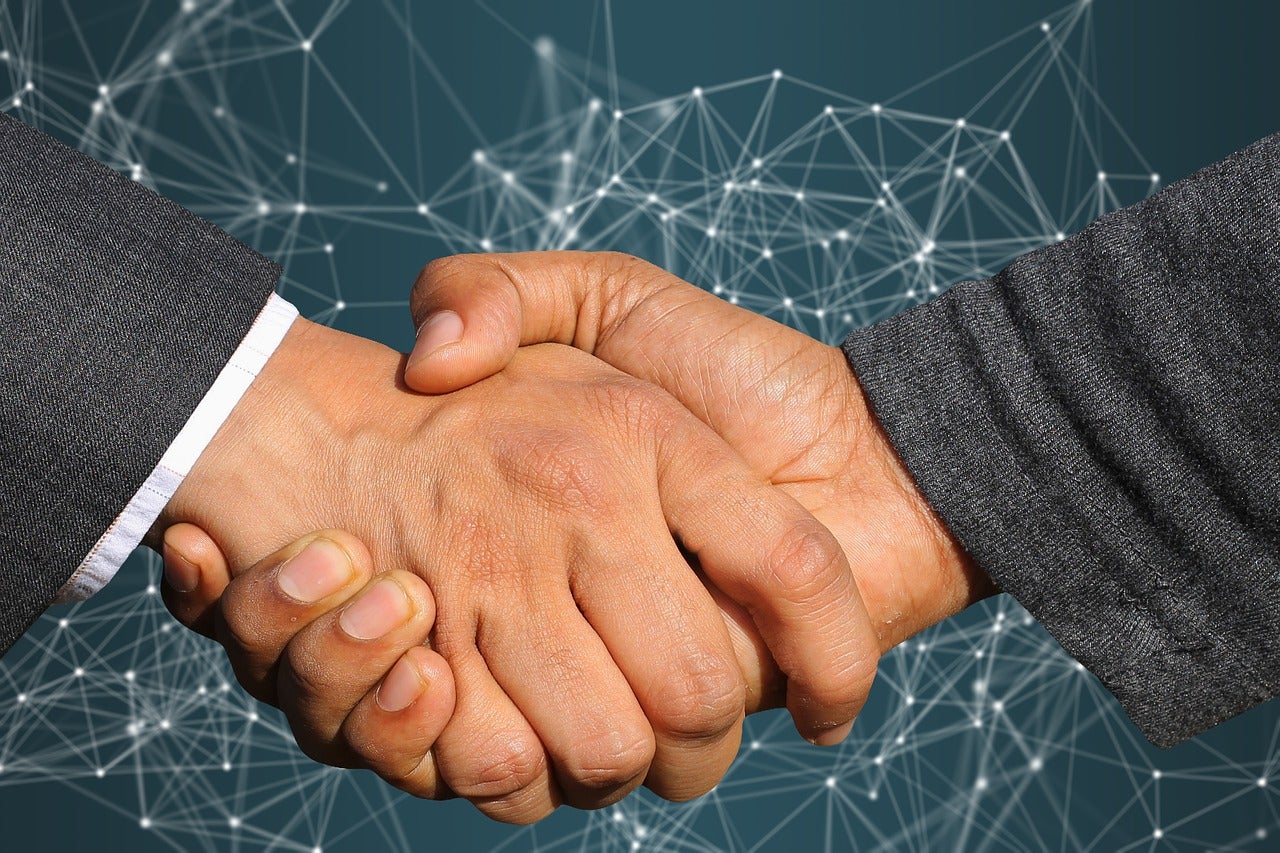 Specialty re/insurance firm Convex Group has joined forces with AI-powered risk analytics firm Praedicat to identify, underwrite and manage complex emerging liability risks.
The re/insurer will leverage Praedicat's CoMeta cloud-based emerging risk analytics platform to manage emerging risks and translate risk insights into business decisions.
The ultimate goal is to enable sustainable and profitable growth over the long term.
Praedicat CEO Robert Reville said: "In recent years, social inflation has increased concerns about large-scale liability risks.
"Convex's application of new technologies allows them to outperform the market in this environment."
Utilising AI technology, Praedicat mines global peer-reviewed scientific literature to detect risks with the potential to become drivers of mass tort litigation before they turn into major threats.
Set up in 2012, the liability emerging risk analytics company serves casualty insurers as well as global industrial
companies. It is headquartered in Los Angeles, California, and also has offices in offices in New York as well as
London.
The tie-up with the firm is aimed at supporting Convex's growth strategy through technology and data-driven underwriting.
Convex deputy CEO Paul Brand said: "We want to make our portfolios resilient to "next asbestos" and other types of future liability catastrophe events by understanding our emerging risk concentrations that could go undetected without the insights that Praedicat's tools offer.
"Working with Praedicat helps us to be confident that we are prepared for tail events when they happen, as they inevitably do."
In July 2019, commercial insurance underwriting specialist Cytora partnered with Convex to develop AI-powered solution for commercial insurance sector.
The tie-up enabled Convex to use Cytora's platform to gain a complete and more accurate view of risk to improve its underwriting process.