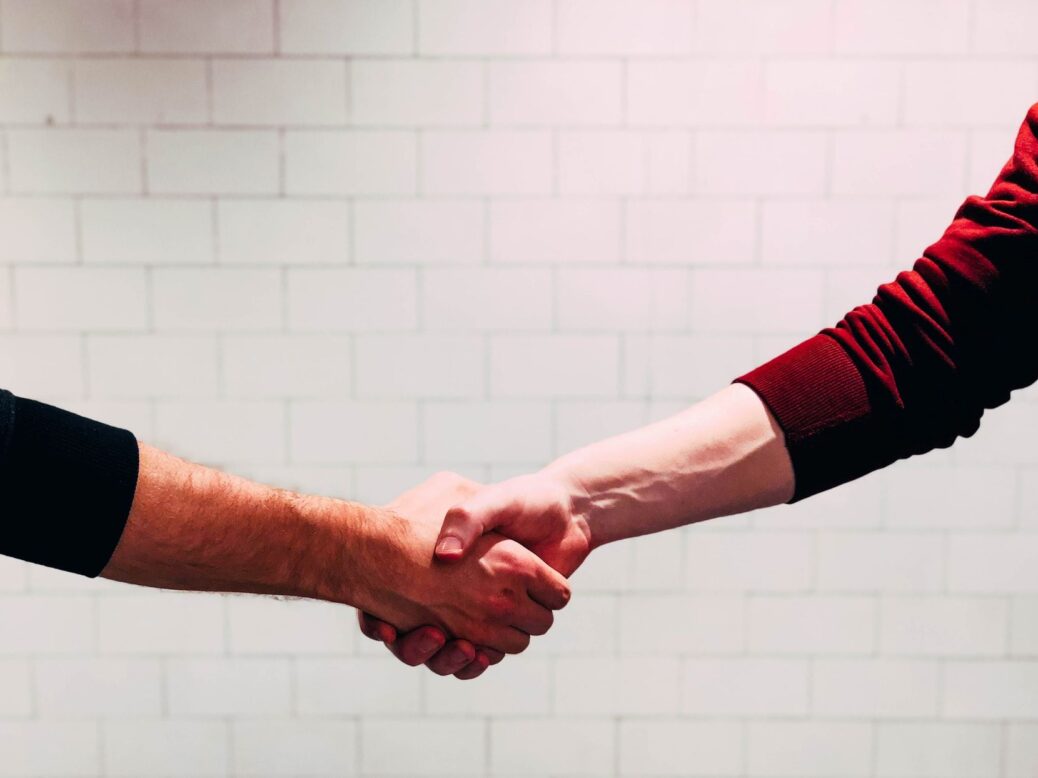 Cerity, a unit of Employers Holdings, has struck a partnership to offer workers' compensation insurance to Intuit's QuickBooks small business clients.
QuickBooks is an accounting software package developed by Intuit.
According to Cerity, the partnership will enable Intuit QuickBooks small business clients to 'safely' grow their businesses.
Commenting on the tie-up, QuickBooks Insurance head of marketing Parth Shukla said: "Working with Cerity will help solve a key challenge for our customers of staying compliant while running their businesses."
Off late, small business formation in the US has soared and reached a record high last year.
Majority of these small businesses have to offer workers' compensation insurance cover for safeguard against illness or injury associated with workspace.
Cerity claims that its digital-first approach simplifies and quickens the process of buying and maintaining coverage to filing a claim.
Its proprietary pricing model offers tailored quotes in seconds, offering a new policy in five minutes or less.
Employers Holdings CEO Kathy Antonello said: "We're thrilled to team up with QuickBooks to help keep more small businesses and their most important assets, their people, safe. "Cerity offers a digital-first experience that makes it easy for small business owners to get the coverage and peace of mind they need so they can focus on running their business."