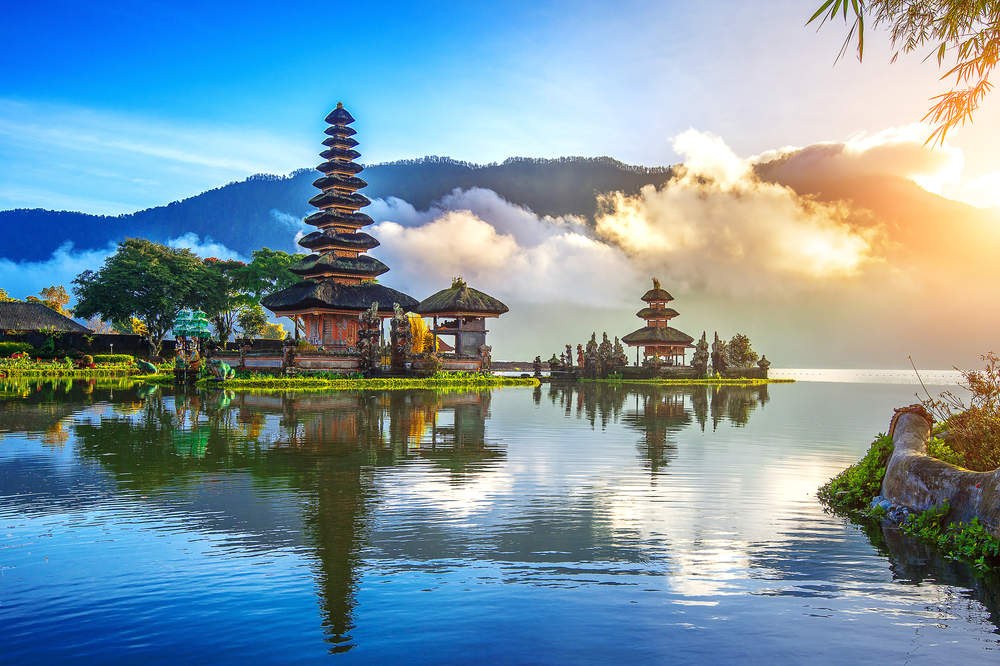 Commonwealth Bank of Australia (CBA) has agreed to divest an 80% stake in its Indonesia life insurance operation, PT Commonwealth Life (PTCL).
In addition, it was sold to FWD Group for A$426m ($301.7m).
Under the deal, CBA's Indonesian banking business, PT Bank Commonwealth (PTBC), will sign a life insurance distribution partnership with FWD for 15 years.
Besides $301.7m consideration for the Indonesian life insurance business, CBA will be entitled to receive potential additional payments payable over time. However, this is subject to the performance of the distribution partnership.
PTBC will continue to earn income on the distribution of life insurance products as per terms of the partnership.
The Australian lender said that the transaction will not affect the existing customers of PTCL. Furthermore, they will retain all of the current benefits of their policies.
Additionally, PTBC collaboration with FWD will enable the PTBC's banking customers to retain access to quality life insurance products.
PTBC president, director and executive general manager of Indonesia Lauren Sulistiawati said: "Providing our Indonesian customers with high quality products and services is core to our purpose to improve the financial wellbeing of our customers and communities.
"FWD is a leading pan-Asian insurance group and we are excited to work together to further enhance our life insurance product offerings and service to our customers."
The transaction is likely to result in a post-tax gain of about A$140m. Furthermore, it will probably add an increase of 7 basis points to CBA's CET1 ratio as at 30 June 2018.
Subject to regulatory approvals in Indonesia, the transaction is scheduled to be completed in the first half of 2019.
CBA latest announcement follows the completion of the divestment of Sovereign in New Zealand to AIA Group in July 2018.
PTCL was formed in 1992 in Indonesia and maintains its presence in 20 major cities across the country. The insurer serves more than 400,000 individual and group policyholders.